Are you looking for ways to maximize WhatsApp on your iPhone or Android device? We are on your side. WhatsApp is a massively successful messaging service with over 2 billion active monthly users. The software is continually adding new features, and every few weeks we find a new, intriguing update. What are the latest updates to WhatsApp that you need to be aware of? Here are some helpful 10 undiscovered WhatsApp features you've probably never used if you routinely use it for personal or professional reasons and are seeking ways to improve your chatting experience.
10 Unknown WhatsApp features you have definitely not used
1. Message Scheduling
Even when they are not online, users can schedule messages on whatsapp to be sent at a certain time or date using message scheduling. For example, you could not be a morning person yet you need to remind a friend to accomplish something at 7 am the next day.
When you type the message and schedule it to be sent at that time, you can relax knowing that your friend will receive the reminder as you enjoy some downtime in bed. This function allows busy users to arrange the sending of birthday and anniversary texts at specific times.
2. View deleted WhatsApp messages
There is a way to read deleted texts from your friends' end. To read the notification, simply download a notification log app and grant access. This software will retain a record of every notification that comes in and will be useful if you need to get a notification back that you accidentally swiped off.
3. Make your messages disappear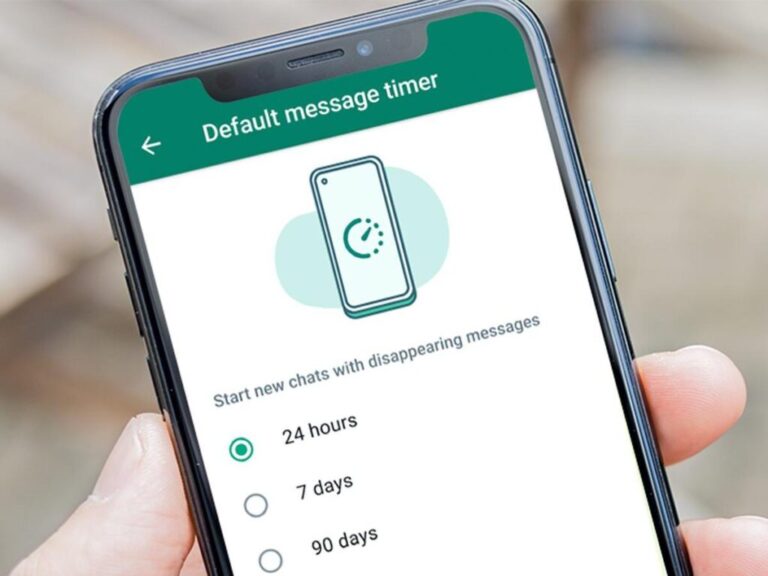 Disappearing messages are now a feature that WhatsApp is now rolling out, allowing you to enable the capability for particular conversations. When it's turned on, your whole chat history will vanish after seven days.
You can enable the WhatsApp disappearing messages feature by pressing on the contact or chat's name at the top of your screen. Choose Disappearing Messages from the available choices then tap On.
4. Invisible Mode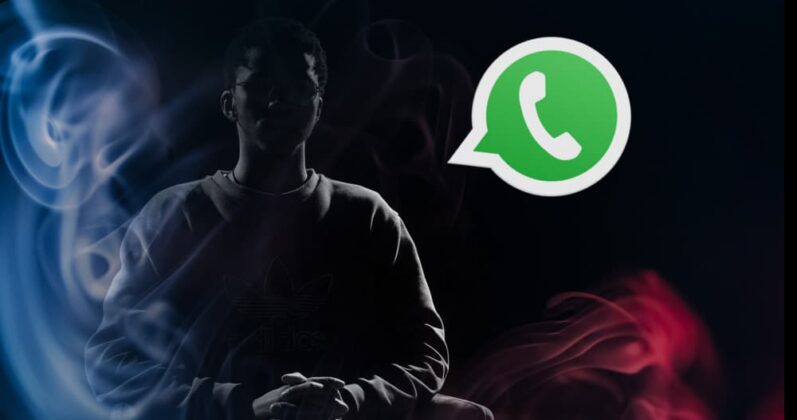 WhatsApp still displays your online status to your contacts regardless of how many visibility options you select. Additionally, it cannot be turned off. If you are attempting to avoid someone you do not want to block, this is especially annoying. You could open the app and possibly stop unwanted conversations if you could keep your online status secret from other people.
5. Share Live Location (Real Time) 
You may now let your contacts know where you are in real-time. Real-time location updates allow you to track the precise whereabouts of particular contacts. You have the option of sharing your location for 15, 1, or 8 hours nonstop.
Simply tap the attachment symbol in the text input area to accomplish this.
Next, choose "location" and then "Share Live Location."
6. Mark messages to answer later
If you have seen a message but want to respond to it later, you may simply designate the discussion as unread by long-pressing the conversation head in the "Chat" tab.
This will mark the message with a swollen green dot that will act as a reminder but won't remove "Blue ticks" or read receipts. Later, you are free to respond to the words as you please.
7. Star a message so it's easy to find later
By giving a message a star, you may easily return to a valuable message, contact information, address, or article link that a friend has provided you. To access the Star icon, long-press the message and then tap it. The message will have a tiny star icon next to it so you can quickly spot it when browsing through your discussion.
8. Personal Chat Lock
Users can currently lock their WhatsApp accounts using a password or biometric data. The downside is that once your app is unlocked, anyone might still see all of your WhatsApp chats, so it's not exactly a foolproof privacy solution.
Allowing users to lock certain talks or giving them the choice of an additional biometric or pin lock for particular chats would be a more secure solution. In this manner, even if a third party gains access to your WhatsApp, those private talks are safeguarded.
9. Format WhatsApp Messages
Change the font, add bold, italics, and strikethrough to WhatsApp messages.
Your WhatsApp messages' fonts can also be formatted. Simply long-press the text you want to format after entering it into the message input field to do so. You now have the choice of bold, strikethrough, or italicising the format. Change the font using the "Monospace" option as well.
10. Get personalised notifications
You can establish unique notifications for certain contacts so that they don't all receive the same alert sound upon receiving a message. By doing this, it will be simpler to determine who messaged you without having to check your phone.
When browsing a chat thread on Android, users should select the Menu icon, choose View Contact > Custom Notifications, check the box, and then complete the configuration.
When browsing a chat thread in WhatsApp on an iPhone, press the contact's name, then select Custom Tone.