When it refers to actors and actresses on the big and small screens, Hollywood has its favorites. More frequently than not, it appears that the same names appear repeatedly. That's not to imply some lesser-known celebrities are worthless; rather, it's a testament to the depth of brilliance that exists just outside the spotlight. Take a look at these 15 underrated actors in Hollywood that deserve more attention.
Some of today's best professional performers appear to be continually forgotten. Some performers have routinely given highly acclaimed performances but have garnered little award acknowledgment or seem to be relegated to modest bit parts in large pictures that don't do their skills justice.
Here is a list of the 15 most underrated actors in Hollywood that deserve more recognition
Logan Marshall-Green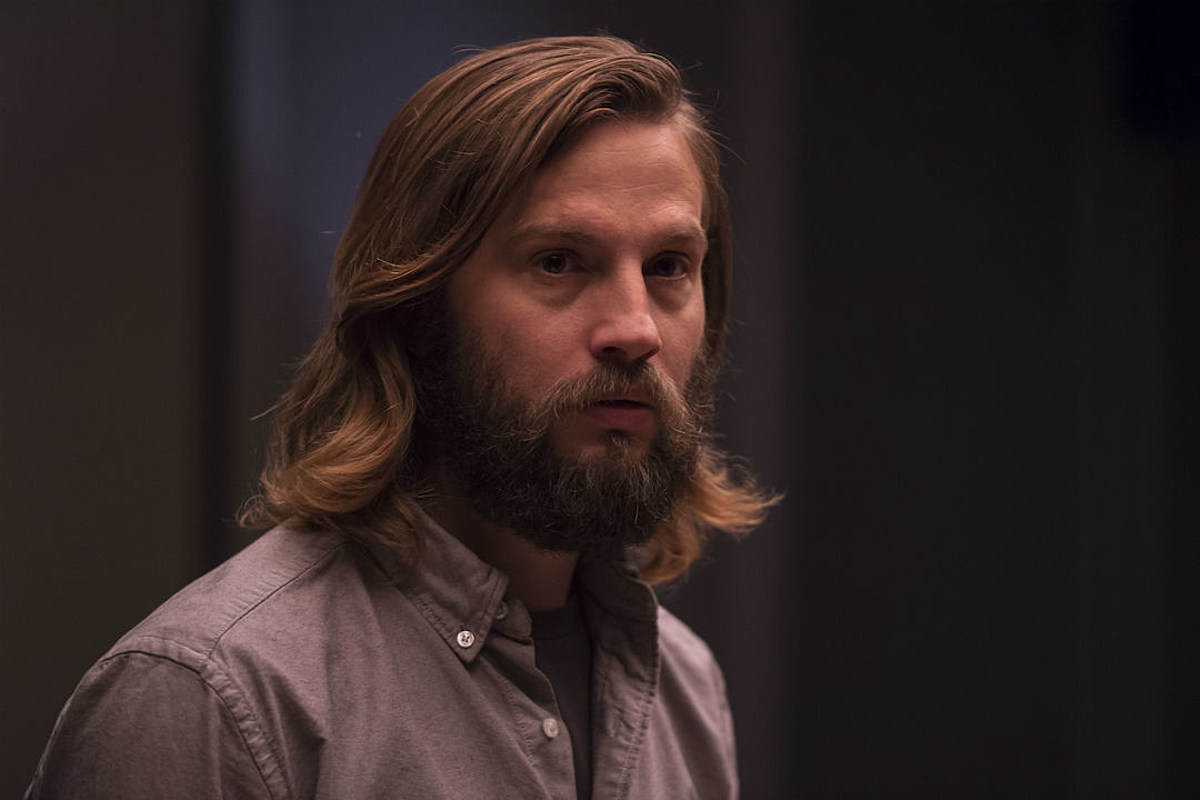 It's unclear why he's still not getting major roles in Hollywood. The Invitation was a huge hit despite its limited expense, and Marshall-Green has been in this profession long enough to understand what he's made of. In certain ways, he not only resembles Tom Hardy, but he may also be on a comparable career path.
Barry Pepper
Pepper is one of those underrated actors in Hollywood who has played minor parts in everything. He's good at vanishing into a film. But you can't take your eyes off him when he receives a major job. His portrayal of an inept robber in "True Grit" was entertaining, and he was good as Robert F. Kennedy in the mini-series The Kennedys, but he deserves more recognition.
Joseph Fiennes
Joseph Fiennes is most known for his role in Shakespeare in Love, in which he starred 20 years ago. That's a tragedy because he's delivered other outstanding performances throughout the last few decades, both in Shakespearean movies like Al Pacino's 2004 production of "The Merchant of Venice" and in other ventures like "American Horror Story: Asylum." He's also in the forthcoming version of "A Handmaid's Tale," which could help him gain even more attention.
Corey Hawkins
Everyone on the "Compton" crew was fantastic. They were all completely unknown factors who were able to portray famous characters convincingly without being given too much time on screen to showcase them as personalities. Corey Hawkins is one of the underrated actors in Hollywood who portrayed the conscientious Dr. Dre, was fantastic in the part. Since then, he's gone the blockbuster way, appearing in 24: Legacy and Kong: Skull Island, but he could need more roles that put him in the spotlight.
Peyman Moaadi
Peyman Moaadi has accomplished what few Iranian artists have: he has crossed the Atlantic and made a significant impact in Hollywood. With a shift in the industry's emphasis on diversity, as well as appearances in movies like Camp X-Ray and Michael Bay's 13 Hours, it's evident that Moaadi won't be a mystery for much time.
Andy Serkis
Andy Serkis may not have the face of a prominent Hollywood male, but he is still one of the finest pure performers in the business, including Daniel Day-Lewis, Sean Penn, Tom Hanks, and Christian Bale.
Top 8 Best Movies Featuring the Underrated Actor Riteish Deshmukh
Henry G. sanders
Sanders, aged 80, made an electrifying performance as a family patriarch and butcher in Killer of Sheep in 1977. However, for legal reasons, the film stayed practically unnoticed for the next 30 years. Sanders has had numerous opportunities to perform, such as in The American Horror Story sequels and "Selma," but never with the same scope as in Killer of Sheep.
Michael Stuhlbarg
Michael Stahlberg is one of the most underrated actors in Hollywood, He was presented to the world in A Serious Man, a 2009 Coen Brothers film in which he was wonderfully suited as a nervous physics professor who is lost in the cosmos. Since then, he's excelled in everything from Steve Jobs to Doctor Strange. His distinct looks make him difficult to cast. It's simple to cast him in neurotic, Woody Allen-style parts. But there's a lot to like about his dry sense of humor and onscreen sensitivity.
Tim Blake
Tim Blake starred as Dr. Pendanski in the coming-of-age drama "Holes," was in "O Brother, Where Art Thou?," was a geopolitical manipulator in "Lincoln," and most finished playing a suffering heroin addict in "Colossal." He rarely receives the most important roles, but he's always welcome when he appears.
Antonio Pruiti
While some stars on this ranking have managed to get a shot due to circumstances beyond their control, Pruiti has just missed a few opportunities to be in the right position at the right moment. On the surface, he appears to have everything an A-list actor could want.
Cillian Murphy
Peaky Blinders is the only definition we have for people who doubt Cillian Murphy's acting abilities. The Irish-born actor, who plays the evil Tommy Shelby in the BBC's historical epic, is a power to be dealt with. Murphy is one of the most underrated actors in Hollywood who deserves more appreciation for his roles.
Tom Holland
Don't dismiss Tom Holland. Sure, he's most recognized for his role as Spiderman in the Marvel Cinematic Universe, but his capabilities extend far beyond that. Tom was stunning in The Devil All the Time, and We scent an Oscar nomination for him in the future.
J.K Simmons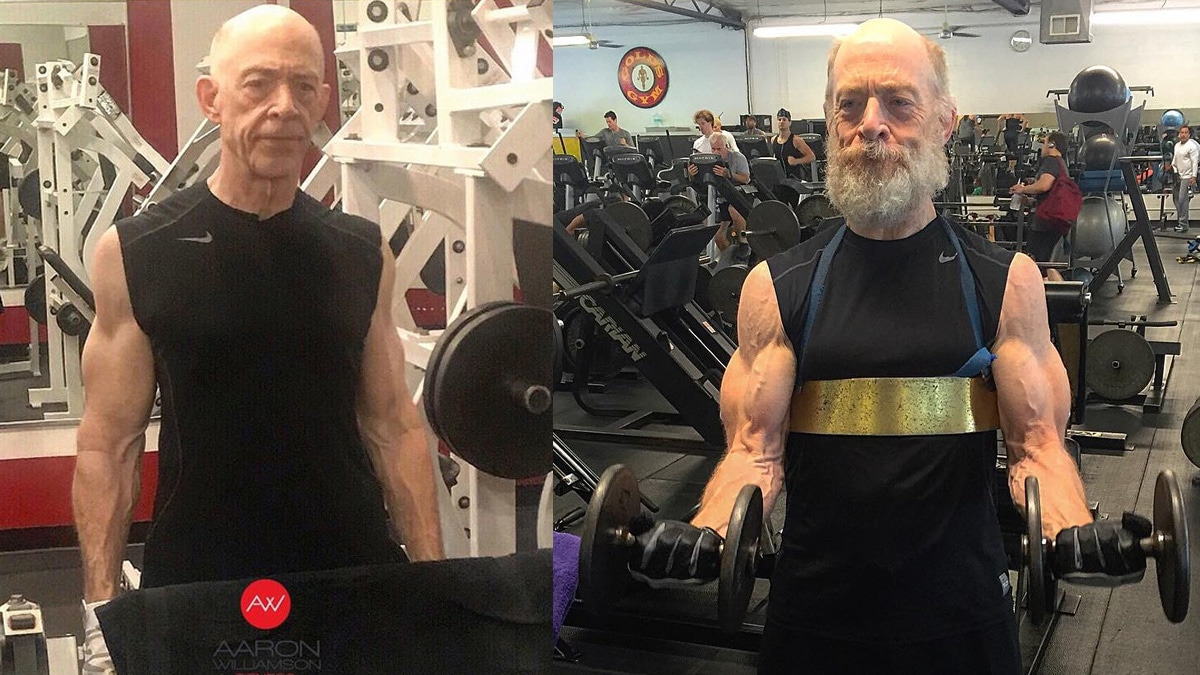 Simmons, also regarded as "the last man you'd want as a music teacher," has had his stock climb significantly following his Oscar nomination for Whiplash. He appears in Ben Affleck's directorial debut The Accountant and appeared alongside Ben Affleck's Batman.
Brenton Thwaites
Titans are so much more than hooded vigilantes and violence. We appreciate that superhero stories aren't suitable for everyone. The heartbeat of a true coming-of-age story beats below the surface, buoyed by the stellar performance of its male protagonist.
Alan Ritchson
We're not sure whether there is a person alive who hasn't seen Amazon Prime's blockbuster new show, Reacher, but if you are, you must get your priorities together. Alan Ritchson is a pure beast who seemed to be destined to become Hollywood's next action superstar.
Read More: Top 10 Underrated Hollywood Movies Released in 2022