Hindi suspense movies are a rare commodity. Bollywood has produced only a few suspense movies that can actually be called rewatchable. Due to the shortage of good suspense films filled with the tension we often look at Hollywood and other International movies to quench our thirst for good thrilling dramas. However, if you search just a bit hard enough you can find a few exciting Bollywood suspense movies to watch on Netflix. Here we have selected the Best Hindi suspense movies that we think you definitely stream at least once.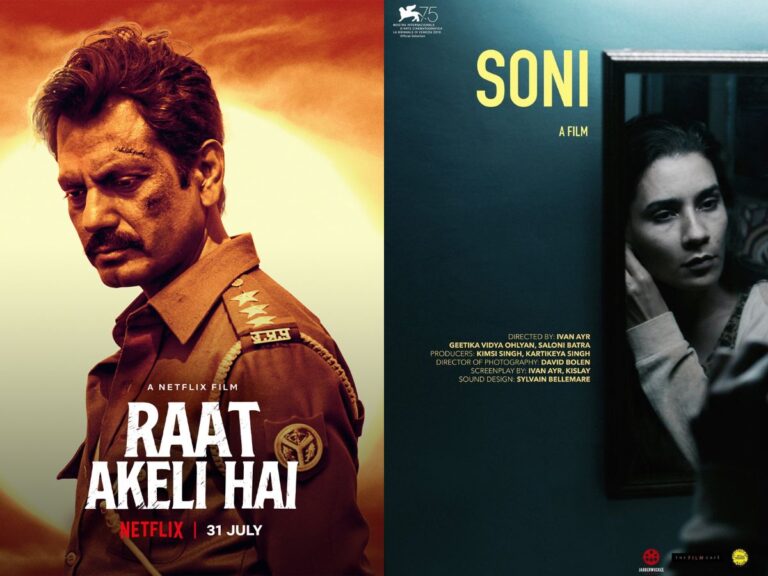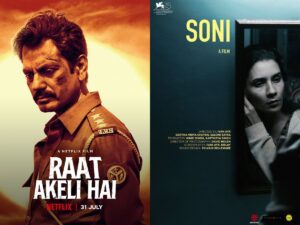 10 Best Hindi Suspense Movies to Watch on Netflix
1- Drishyam
There is no better film than Drishyam in the genre of suspense in Bollywood. This is without a doubt one of the best Hindi suspense movies ever. Ajay Devgn, Tabu and Shriya Saran feature in this suspense drama that follows a cinema owner who hatches a mysterious plan to save his family from going to prison.
2- Wazir
A police officer who has lost his daughter and an elderly man whose daughter was killed by a few criminals meet and strike a friendship. The elderly man is secretly plotting to kill the murderers of his daughter. Amitabh Bachchan and Farhan Akhtar have nailed their roles in this flick. It's surely one of the best Hindi suspense movies to watch on Netflix.
3- Soni
This low-budget Indie film is a must-watch Hindi suspense movie on Netflix due to its theme that deals with discrimination against women in society. It shows how even the women police are subjected to the age-old stereotypes that result in many gender issues that we as a society grapple with every day.
4- Once Again
Another low-budget Bollywood suspense movie that many may not have heard of despite it featuring Shefali Shah and Rasika Dugal. The film follows a widowed restaurant owner and a lonely film actor who finally meet up after a chance phone call ends up uniting the two. It's one of the best Hindi suspense movies on Netflix in 2022.
5- Badla
The bone-chilling that unwraps at the end of this suspenseful Bollywood movie will surely shock you. It deals with a woman who is accused of killing her husband. She meets up with her lawyer and the conversation between the two leads to striking truths and revelations. Taapsee Pannu and Amitabh Bachchan are brilliant in this Hindi suspense movie.
6- Karthik Calling Karthik
A psychological thriller that is personally my favourite in this list of best Hindi suspense movies on Netflix. A man who is bullied at work and failing in love starts to receive calls that positively change his real life. But the only worry is that the one calling him is none other than himself.
7- Mrs Serial Killer
This Netflix original Hindi suspense movie features Jacqueline Fernandez as a wife who copies a string of murders to prove to law enforcement that her husband who is jailed because of gruesome murders is actually innocent in real.
8- Mom
The late great Sridevi has done a fantastic job in this Bollywood suspense film. She is cast as a stepmother who sets out to seek revenge on four perpetrators who walked free despite sexually assaulting her stepdaughter. This engrossing tale of revenge makes it one of the best Hindi suspense movies on Netflix.
9- Hasreen Dilruba
A wife suspected of murdering her husband starts to recount the tale of her thorny marriage to law enforcement which begins to point more toward her as the culprit. What is her end goal? Find out by watching this phenomenal Hindi suspense movie on Netflix.
10- Raat Akeli Hai
Nawazuddin Siddiqui and Radhika Apte feature in this suspenseful Bollywood film that keeps you guessing till the end. A cop investigates the murder of a landlord but his investigation is impeded by the victim's secretive family and his own conflicted past.