Salman Khan, the renowned Bollywood actor, is not only known for his charismatic on-screen presence but also for his ever-evolving hairstyles that have captured the attention of fans worldwide. From classic cuts to contemporary trends, Salman Khan has sported a range of versatile hairstyles that have become iconic in their own right. If you're looking to replicate Salman Khan's stylish and suave looks, here is an introduction to the top 10 Salman Khan hairstyles you need to try.
Whether you're a die-hard fan or simply seeking inspiration for a new hairstyle, we've got you covered. We'll take you on a journey through his filmography and red-carpet appearances, showcasing the diverse range of hairstyles that Salman Khan has rocked with confidence.
Salman Khan Hairstyles You Need to Try
1. The Classic Short Crop
Salman Khan often sports a short, cropped haircut that exudes a clean and sharp look. This hairstyle is low maintenance and suitable for those who prefer a fuss-free style.
2. The Messy Bedhead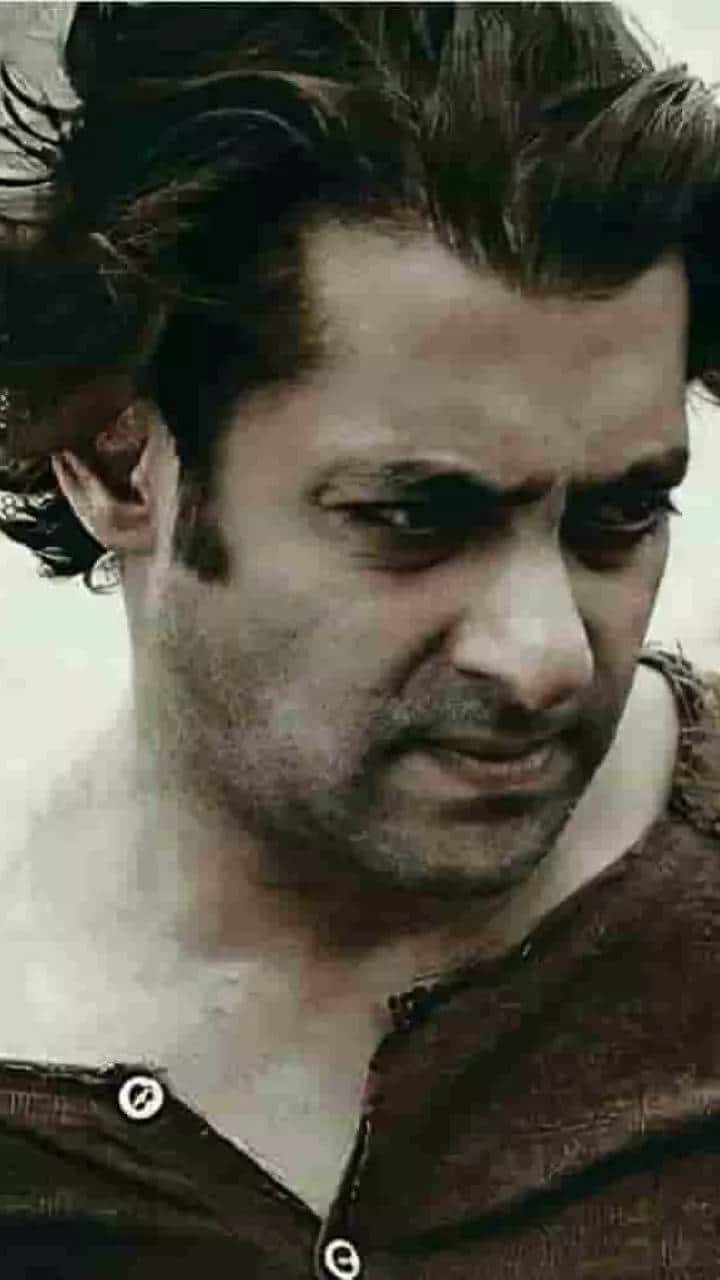 For a more relaxed and effortless look, go for the messy bedhead style. This hairstyle involves tousled hair with a slight amount of product to create a textured and carefree appearance.
Recommended: Hairstyles for men inspired by Virat Kohli, Allu Arjun & Celebs
3. The Slicked-Back Style
This timeless hairstyle involves combing the hair back and applying a styling product to create a sleek and sophisticated look. It's a versatile option that can be worn for both casual and formal occasions.
4. The Spiky Look
Salman Khan has often been seen with spiky hair, which adds an edgy and youthful vibe to his overall appearance. This style works well with short to medium-length hair and can be achieved with some styling gel or wax.
5. The Pompadour
The pompadour is a classic hairstyle that Salman Khan has sported on various occasions. It involves styling the hair with volume at the front and sleek sides, creating a retro-inspired and stylish look.
6. The Undercut
An undercut is a popular choice for those who want a bold and trendy hairstyle. This style features short sides and a longer top, allowing for various styling options and versatility.
7. The Textured Quiff
The textured quiff is a modern and fashionable hairstyle that adds volume and texture to the hair. It involves styling the hair upwards and backwards to create a stylish and voluminous look.
8. The Side Part
The side part is a timeless and classic hairstyle that never goes out of style. It involves creating a clean side part and combing the hair to one side, giving a polished and sophisticated appearance.
9. The Long Locks
Salman Khan has also experimented with longer hair in movies and off-screen. If you have longer hair, you can try his casual long locks style, which involves keeping the hair flowing and adding some light waves or curls for a relaxed and charismatic look.
10. The Stubble Beard
While not a hairstyle per se, Salman Khan's signature stubble beard often complements his hairstyles. Consider pairing your chosen hairstyle with a well-groomed stubble beard to add a rugged and masculine touch to your overall appearance.