Thangalaan is an upcoming Tamil language action movie starring Chiyaan Vikram, Malvika Mohanan and Parvathy Thiruvothu. The film is directed by the famous filmmaker Pa. Ranjith who has also written it. Thangalaan will focus on the lives of workers in the Kolar Gold Fields. The movie has created a lot of buzz, and it will soon arrive in the theatres. Recently, a teaser of the film was released, and it worked wonderfully in hyping the movie. Here we have covered everything you need to know about the budget and box office collection of Thangalaan.
Thangalaan Movie Budget
Thangalaan is made on a budget of around Rs 60-70 Crores. This is a rough estimate, and the exact amount can differ. However, it has been confirmed that it is a mid-budget action film which gave us a clear indication of the budget of the film. Thangalaan will need to succeed at the box office to recover the massive cost involved in its making. Chiyaan Vikram is preparing for his film PS 2, and after that, he will gear up for the release of Thangalaan.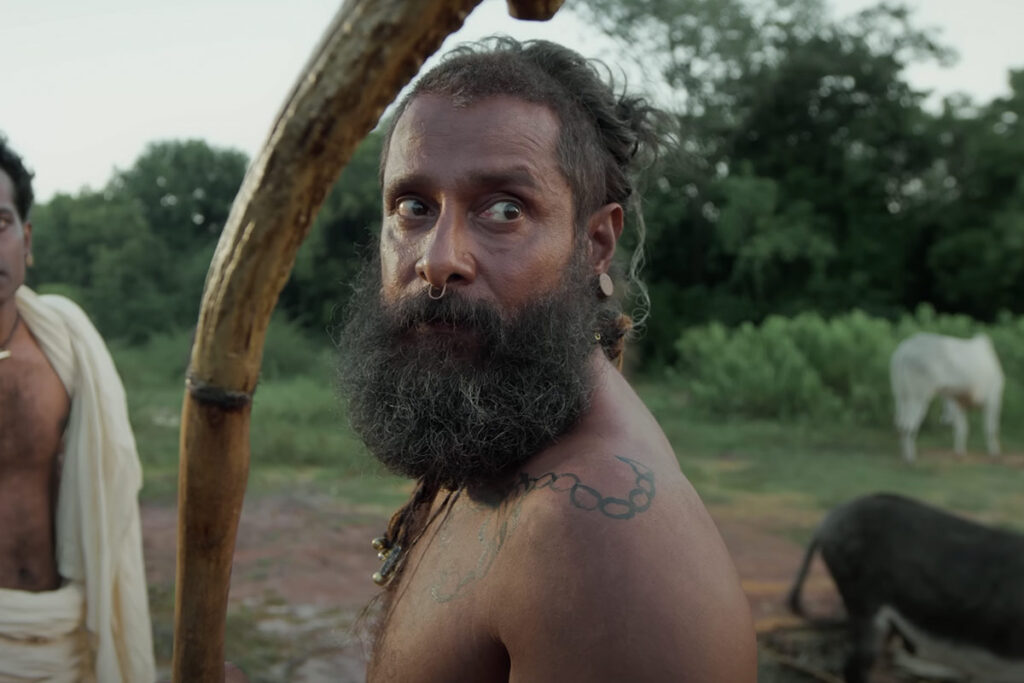 Thangalaan Box Office Collection Prediction
Thangalaan is expected to earn more than Rs 100 Crores at the box office in India. The film is expected to be the next big hit to come out of South India. According to the buzz of the film, it will go past Rs 50 Crores at the box office in just about three to four days of its release. However, Thangalaan will need positive reviews and good feedback from the people to continue its momentum at the box office.