Salaar is an upcoming Kannada movie from the KGF-verse directed by Prashanth Neel and produced by Hombale Films. Prabhas is going to play the main lead in this film which is made on a huge budget of more than Rs 200 Crores. It was recently reported by Koimoi that Salaar's original budget had been expanded by Rs 40 Crores. Here we have covered the shocking salary and fees of Salaar cast members, including Prabhas, Shruti Haasan and more. For Salaar Hombale film has paid huge amounts of money for the cast as their salary.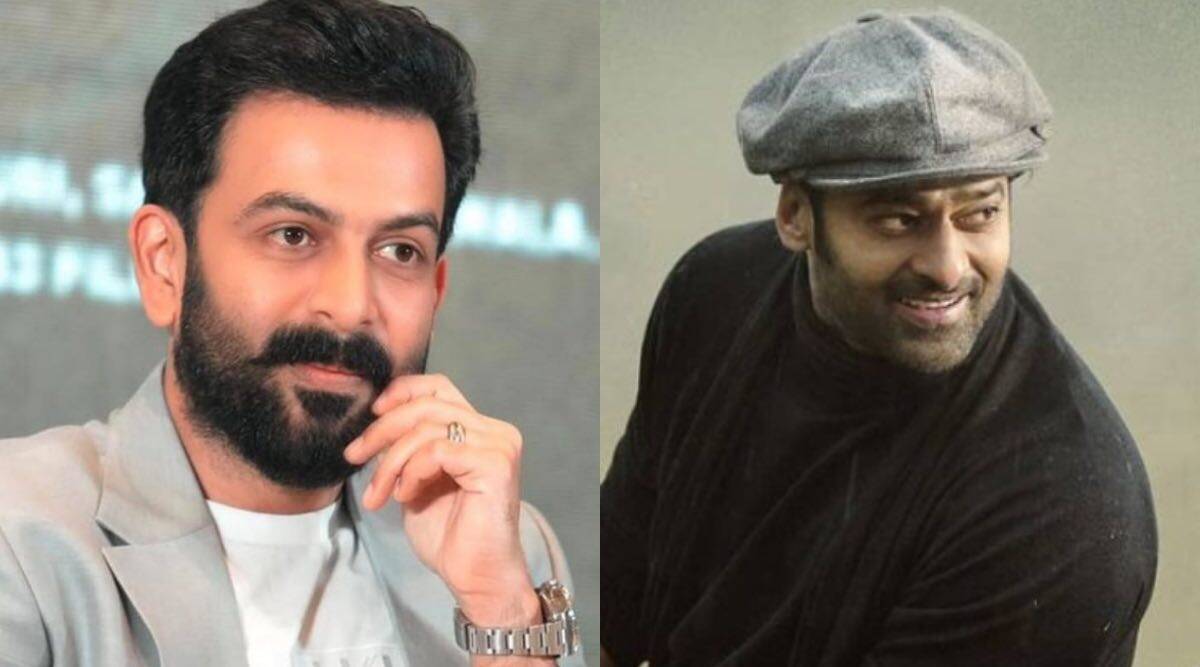 Salaar Cast Salary
Prabhas, the main lead in Salaar is charging Rs 100 Crores as his salary for the film. He will also be paid 10% of the film's profit at the box office. Prabhas has closed the biggest deal in the history of Indian cinema as Salaar is expected to become a huge hit, and he can earn as much as Rs 100 Crores more from the movie. The total fees of Prabhas for Salaar are estimated to cross Rs 200 Crores after the movie is released in the theatres.
Shruti Haasan is roped in to play the main female lead in Salaar. She is reportedly charging Rs 8 Crores as her salary for this movie. Prithviraj Sukumaran is going to play a major role in the film, and he has charged Rs 4 Crores as his fee for Salaar. Veteran South Indian actor Jagapathi Babu is also playing a vital role in Salaar and is being paid Rs 4 Crores for his role.
If you liked this article about Salaar cast fees and found the salary of Prabhas and Shruti Haasan fascinating, then do check out the budget of Salaar.