Football enthusiasts are looking forward to the FIFA World Cup 2022, which will be hosted in Qatar this season. This would be the inaugural World Cup to be held in a Middle Eastern nation. The FIFA matches will take played between November 21st and December 18th, 2022. They would be hosted at 18 venues in Qatar, mostly within and around Doha.
The 32-team field is set, with the additional qualifying spots to be completed in June. The teams were separated into four rounds of four squads in the April draw, and it is now a waiting game before the action begins.
Tickets for the games are available on an FCFS Method (first-come, first-served) basis. This implies that whoever purchases the tickets first will receive them first, So start booking tickets you are already there is a very minimal possibility. There are no formal bookings. According to FIFA, the first multiple sales batches sold 1.8 million game tickets. The Federation did not specify how many tickets would be available for sale in the future.
The Total number of Match Tickets for FIFA World Cup 2022:
The lowest ticket for fans who do not live in Qatar is 250 Qatari Riyals. This equates to USD69. The total number of tickets available is 3 Mn. 2 million of these seats are offered to the wider populace. In comparison, 1 million seats have been set aside for FIFA stakeholders such as hospitality sponsors, advertisers, and member associations.
Nora Fatehi to Perform at Fifa World Cup 2022: Becomes the First Indian Celebrity to Get the Honour
How to book FIFA World Cup 2022 Match tickets online?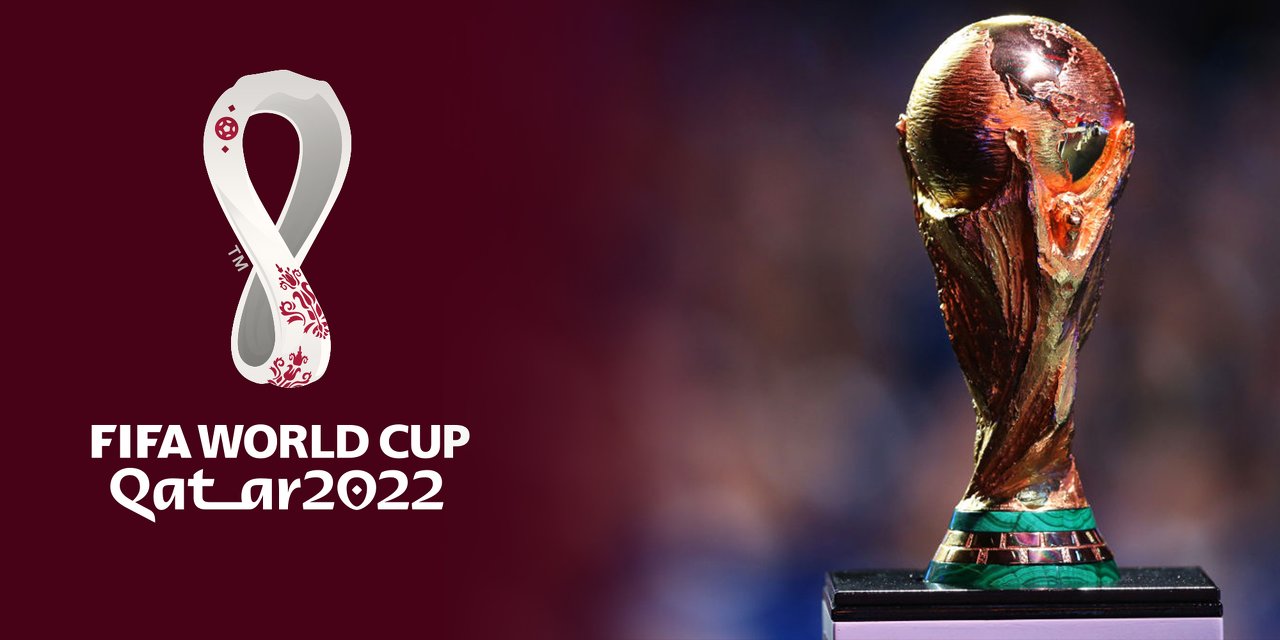 People must create a profile on the FIFA Ticket portal before purchasing tickets on the FIFA webpage. During the initial round of sales earlier this year, 1.2 million tickets were sought by fans around the world. Qatar, Argentina, Mexico, the United States, the United Arab Emirates, and India had the largest demand.
During the initial selection, 140,000 tickets were sought for the final, which is scheduled to take place on December 18th, 2022, at the Lusail Venue. The anticipation for the first few games was likewise enormous, ranging from 80,000 to 85,000 per match. Along with the openings, the most popular games have been those featuring Argentina, Brazil, and England.
Stay in Qatar:
The initial sales period for World Cup 2022 Match tickets closed on February 8th, with enormous demand. The second and third registration windows experienced comparable interest, with the last ticketing window closing in August. However, this does not rule out the possibility of football fans obtaining an entrance pass to Qatar.
Doha, Qatar's capital, is bracing for an influx of visitors during the World Cup, which will include 32 games. The city currently boasts a population of 2.4 million people. Qatar has announced that it has 130,000 guests, a cruise ship, and flat rooms ready. There are also over 1,000 tents in sandy camps. Qatar announced that it would offer accommodations beginning at USD 85 per night to make housing more accessible.
The country has also organized more than 160 round-trip trips to welcome supporters, and Doha's airport space has been quadrupled. The administration anticipates that the World Cup will bring approximately 17 billion USD to the country's economy, with 1.2 million visitors anticipated.
Tickets are available for purchase on FIFA's official webpage, you are already late so if you wanna book start checking in every 10 minutes if there is any availability. You would have to log in to the platform and purchase the tickets.