Watching English movies can evoke a certain different level of emotions and excitement that may not be ignited when watching a Hindi film. The broader level of concepts and the wide variety of ideas that the best English movies are based on can make anyone a life-long fan of them. Here we have listed some of the must-watch English films that you can stream on Netflix in 2022. Without wasting any time let's get started.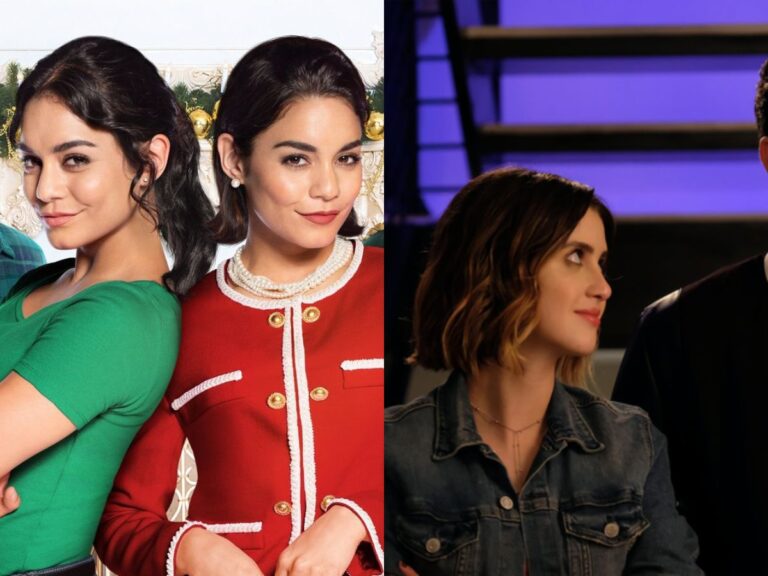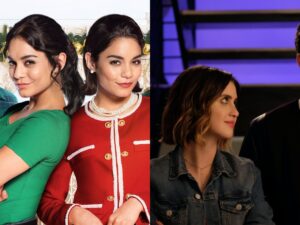 10 Best English Movies to Watch on Netflix
1- The Perfect Date
This romantic English movie on Netflix is our personal favourite due to its endearing and relatable concept. One condition though you must have been in love at one point in your life to enjoy this movie to its fullest. The flick follows a high schooler who offers his services as a fake date in order to raise money for college.
2- The Princess Switch
Want to watch a heartfelt English comedy movie? You find a film better than this right now on Netflix. It follows a down-to-earth baker in Chicago and a soon-to-be princess who discover that they look like twins and decide to trade their places at Christmastime. It's one of the best English movies to watch right now.
3- The Royal Treatment
A New York hairdresser agrees to work at a Prince's wedding. However, they're both the prince and the hairdresser develop feelings for each other which makes everything complicated. It's a romantic English drama that you should definitely consider watching at least once.
4- The Intern
A 70-year-old applies as an intern at a fashion entrepreneur's firm and surprisingly defies the odds to give a boost to the organisation. A remake of this English movie is being recreated in Hindi but we are sure it can't be as good as this. It's surely one of the best English movies to watch on Netflix in 2022.
5- Red Notice
A crook and an FBI profiler team up with each other to catch a thief who is always one step ahead of them. Dwayne Johnson, Ryan Reynolds and Gal Gadot feature in this English comedy movie.
6- Birdbox
An unseen ominous presence drives most of society to suicide. This story is set after five years of that particular incident in which a mother and her two kids fight a battle of survival to ultimately reach safety. It's one of the highest acclaimed English movies on Netflix.
7- Wanted
A man realises that his murdered father belonged to a secret guild of assassins. He then learns the techniques and skills to exact revenge on the people who have killed his father. It's an action-thriller that you should not miss out on.
8- Extraction
A ruthless mercenary takes up the job of freeing a drug lord's kidnapped son in Bangladesh. However, the mission turns out to be much more riskier and difficult than he had anticipated and pretty soon he is caught in a survival race. Definitely, one of the best English movies to watch right now on Netflix.
9- Benji
A dog named Benji comes into the life of a family in which the brother and sister have stumbled into a great problem. He helps heal the broken family. This English movie is especially a recommendation for dog lovers.
10- Murder Mystery
Adam Sandler and Jeniffer Aniston feature in this investigative comedy film. It follows a New York City cop and his hairdresser wife who are tasked with solving a murder mystery on a billionaire's yacht during their trip to Europe. Definitely one of those English movies that you can't afford to miss out on.