Are you in the mood for a good thriller but don't know what to watch? Netflix has a lot of content options, but it can be overwhelming to choose from. That's why we've put together a list of the top 10 underrated thriller movies on Netflix that you might have missed.
From edge-of-your-seat suspense to creative takes on the genre, these movies will have you glued to the screen. So put on your comfy pajamas, grab some popcorn, and settle in for a thrilling movie marathon!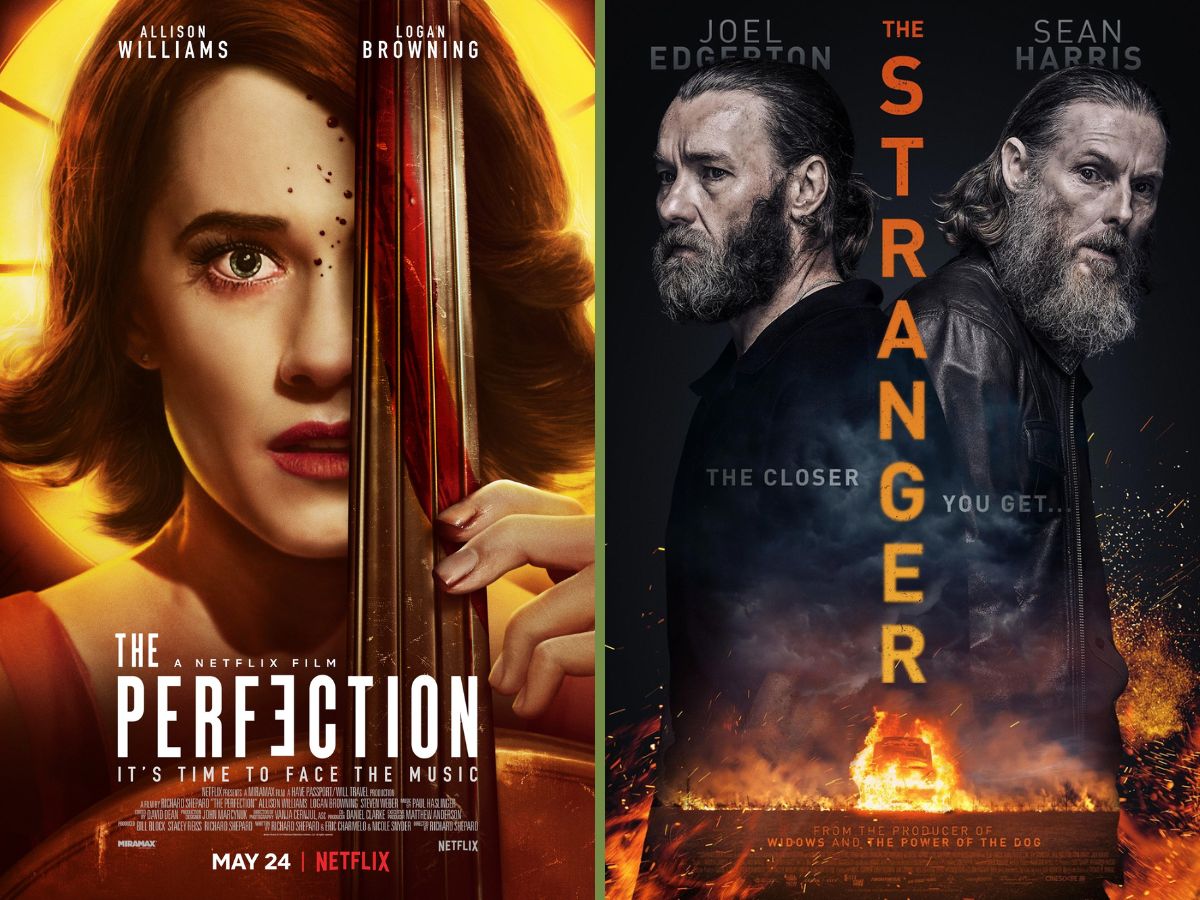 Here are the top 10 underrated thriller movies on Netflix that are worth a watch:
1. The Invitation
This psychological thriller follows a man named Will who is invited to a dinner party at his ex-wife's house, only to find that the evening takes a strange and unsettling turn. As the night wears on, Will begins to suspect that his ex and her new husband have ulterior motives for gathering everyone together. The film is filled with tension and features a standout performance from Logan Marshall-Green.
2. The Vanishing
This Dutch-language film tells the story of a man named Rex who becomes obsessed with finding out what happened to his girlfriend after she disappears during a vacation on an isolated island. The film is a masterclass in suspense and will keep you guessing until the very end.
3. The Perfection
This Netflix original follows two cellists, one a former prodigy and the other a rising star, who becomes locked in a dangerous game of one-upmanship. The film is a twisted and violent tale that will keep you on the edge of your seat.
4. The Gift
This film follows a married couple who are terrorized by a mysterious figure from the husband's past. The film is a slow burn that builds to a shocking and satisfying conclusion.
5. The Platform
This Spanish-language film is set in a futuristic prison where inmates are placed in a vertical cell block and given only a limited amount of food each day. As the levels descend, food becomes scarcer and the prisoners are forced to fight for survival. The film is a grim and thought-provoking thriller that will keep you on the edge of your seat.
6. The Stranger
This British miniseries follows a man named Adam Price who is confronted by a mysterious woman who tells him a secret about his wife that shatters his world. The series is a nail-biting thriller that will keep you guessing until the very end.
7. The Entitled
This Canadian film follows a man who is offered a large sum of money to kidnap a wealthy man's daughter. However, as the plan is put into motion, things begin to go awry and the man finds himself in over his head. The film is a tense and suspenseful thrill ride.
8. The Tunnel
This French-British crime drama follows a detective in France and a detective in England who team up to solve a gruesome murder that takes place in the Channel Tunnel. The series is a gripping and twisty tale that will keep you guessing until the very end.
9. The Witch
This horror thriller set in 1630 follows a Puritan family as they are driven to the brink of madness by a series of terrifying events. These events led them to believe that they were being targeted by a malevolent force.
10. The Nightingale
This historical thriller set in 1825 follows a young Irish convict as she embarks on a dangerous journey through the Tasmanian wilderness, pursued by a sadistic soldier.