We all love watching detective dramas that can keep us on the edge of our seats. Thriller as a genre has become so vast that there are now subgenres like investigation, murder mystery, and detective emerging from it. Here we have particularly focused on the best detective movies to watch right now on Netflix India. These movies are particularly about the police doing detective work. In this article, we have also included the films in which the main character is involved in some investigation or playing the detective without the uniform to uncover or unravel a mystery.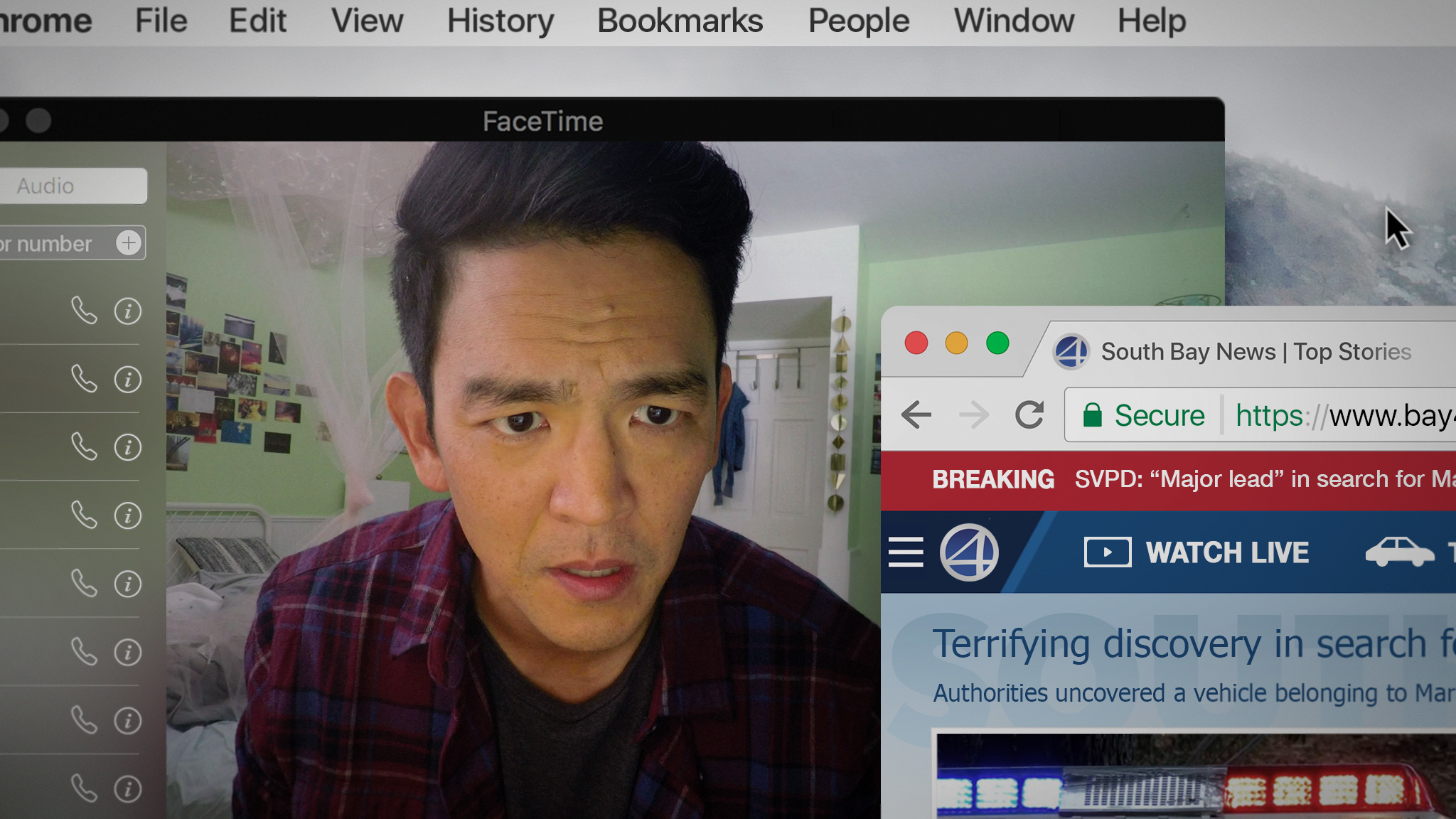 10 Best Detective Movies on Netflix India to Watch
1- Knives Out
Daniel Craig plays detective Benoit Blanc in this detective movie that also features Chris Evans and Ana De Armas in the main roles. The film follows the investigation conducted after the murder of a crime novelist.
2- Glass Onions: A Knives Out Mystery
This is the second instalment of Knives Out and is equally as fascinating as the first one. Daniel Craig reprises his role as detective Benoit Blanc and sets out on an investigation to find out the killer on a private island. Edward Norton also plays a major role in this film.
3- Sherlock Holmes
Robert Downey Jr and Jude Law play leads in this detective movie that has been hailed as one of the best investigative movies of all time. Sherlock Holmes and his partner Watson need to find out the cause behind a series of murders before the serial killer starts to wreak more havoc in the town.
4- The Judge
Robert Downey Jr is a fantastic actor with a wide range of versatility, and he has proved this with his role as Hank Palmer in this detective movie. Palmer returns to his town and fights the case of his father, who is accused of murder.
5- Inside Man
A detective desperately attempts to negotiate with the mastermind of a bank robbery that swiftly turns into a hostage situation. But, the involvement of a broker worsens the situation further and results in more complications. Denzel Washington and Jodie Foster play key roles in this detective movie that is considered one of the best heist movies of all time.
6- Under Suspicion
A detective questions a rich man over the murder of two young girls. He has to let the millionaire go due to the lack of evidence, but then the wife of the suspect comes out with a startling statement that changes the entire scenario. Morgan Freeman plays the lead in this film, which is surely among the best detective movies on Netflix India.
7- The Da Vinci Code
Symbologist Robert Langdon travels from Paris to London to unravel a bizarre murder in this detective movie that poses a bigger mystery than just a murder. Tom Hanks, Alfred Molina and Ian McKellen play the main roles in this detective movie streaming on Netflix India.
8- Searching
One of the best and most unique detective movies of all time, Searching surprised everyone when it was released in the theatres. A second part by the name of Missing is soon releasing in the theatres. Searching follows a man looking for his daughter.
9- Zodiac
Robert Downey Jr, Jake Gyllenhaal and Mark Ruffalo play the lead in this detective movie that follows a cartoonist who becomes obsessed with a serial killer and tries to uncover the identity of the Zodiac killer and his motives. Surely, one of the most engaging detective movies to watch on Netflix India.
10- In the Shadow on the Moon
Last but not least on the list of best detective movies to watch on Netflix India is In the Shadow of the Moon, which involves a mystery that goes beyond the present time. A police officer is hungry to become a detective and begins tracking a serial killer who resurfaces every nine years in this thriller.