There are many Trending K-Dramas to Watch on Viki. Look no further than the world of K-dramas if you need a good laugh and an enjoyable escape. Korean comedies have a special allure that can make you smile and laugh immediately. The top streaming service for K-dramas in 2023, Viki, has a fantastic selection of heartwarming and hilarious series that will tickle your funny bone.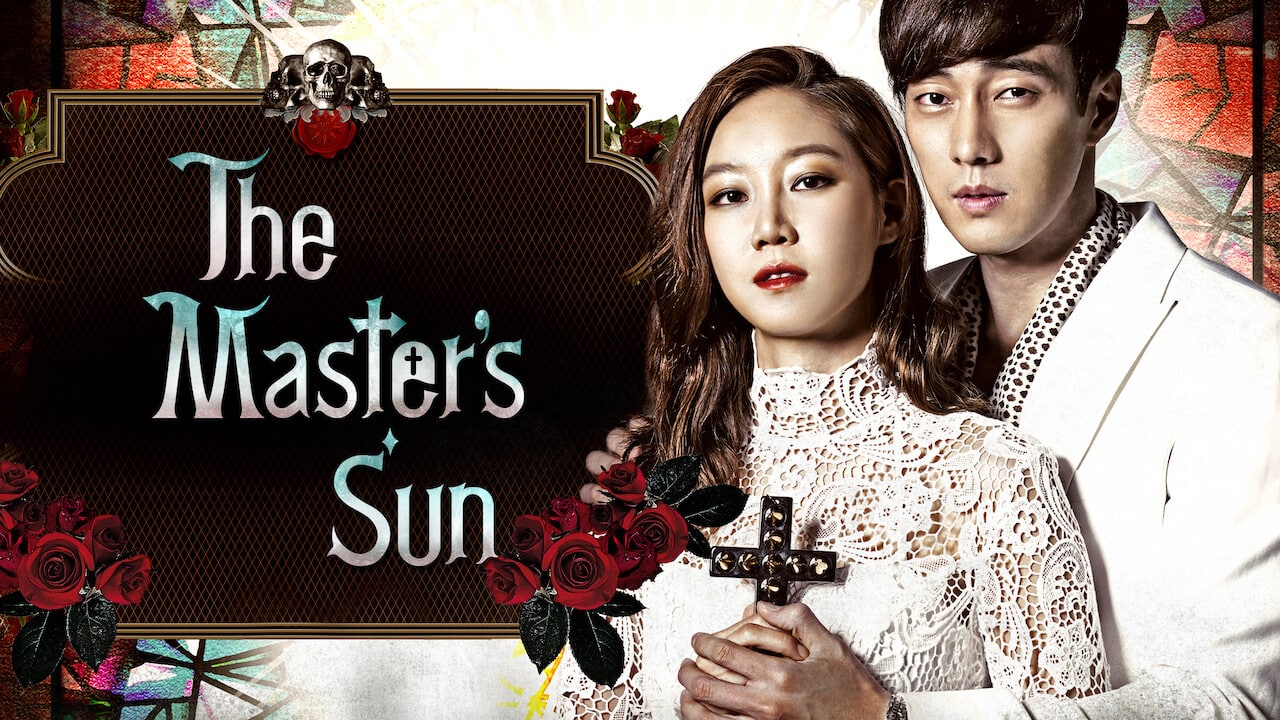 These top 10 comedy K-dramas on Viki offer an abundance of laughter and lightheartedness, from quirky rom-com to wacky workplace adventures. These shows have won viewers worldwide with their gripping plots, talented cast members, and witty humour.
Top 10 Comedy K-Dramas to Watch on Viki in 2023 
1. Reply 1988
The late 1980s setting of Reply 1988 depicts the lives of five friends and their families who reside in the same neighbourhood. The series dives into the ups and downs of their lives with the ideal balance of nostalgia, pleasant humour, and genuine emotions. 
2. Oh, My Venus
Kang Joo Eun, a formerly attractive and self-assured lawyer, now struggles with weight gain and low self-esteem. She meets renowned personal trainer Kim Young Ho on her quest to reclaim her health and confidence, and he is an inspiration and support for her.
This joyful and comic romance stresses the importance of embracing one's genuine attractiveness, personal development, and self-love.
3. Strong Woman Do Bong Soon
Do Bong Soon, a young woman gifted with incredible strength, dreams of creating her own video game. However, her life takes a hilarious turn when she becomes the bodyguard of Ahn Min Hyuk, the CEO of a gaming company.
As she navigates her newfound job and develops feelings for her childhood crush, police officer In Guk Doo, Do Bong Soon, finds herself in a series of comical mishaps and heartwarming moments?
Recommended: Must-Watch Hindi Dubbed Korean Movies
4. Weightlifting Fairy Kim Bok Joo
Kim Bok Joo is a talented weightlifter with dreams of winning gold medals. She experiences the ups and downs of college life, friendship, and first love alongside her best friends and fellow athletes. As she falls for Jung Joon Hyung, a charismatic swimmer, Kim Bok Joo learns valuable lessons about self-acceptance, personal growth, and pursuing her dreams.
5. Chief Kim
Kim Sung Ryong, an eccentric accountant who joins a big company and gets involved in its corrupt practices, is the subject of the book "Chief Kim." Kim Sung Ryong sets out to expose corruption while bringing humour and unexpected charm to the workplace with his special abilities and sly humour. This work-related comedy combines wit, satire, and touching moments.
6. The Sun of the Master
Supernatural elements and romantic comedy are combined in "The Master's Sun." Joo Joong Won, a CEO cut off from the outside world, and Tae Gong Shil, who has the paranormal ability to see ghosts, cross paths.
A quirky and heartwarming romance with comedic moments, unexpected connections, and the healing power of love develops as they band together to aid the ghosts in finding peace.
7. Welcome to Waikiki
Welcome to Waikiki follows the lives of three young men who run a failing guesthouse and their friends who join them in their endeavours. From unexpected pregnancies and failed auditions to romantic entanglements and outrageous schemes, the group finds themselves in a whirlwind of comedic situations and misadventures while striving to make their dreams come true.
Recommended: Must Watch Popular Korean Romantic Movies
8. My ID is Gangnam Beauty
Kang Mi Rae, a young woman who underwent plastic surgery due to her insecurities, enters college with hopes of starting anew. However, she soon realizes that her changed appearance only automatically solves some of her problems.
As she navigates the complexities of campus life, Kang Mi Rae faces hilarious and heartwarming challenges, learns about true beauty, and discovers love in unexpected places.
9. The Fiery Priest
The Fiery Priest is a unique blend of comedy and crime. When a beloved senior priest is murdered, a hot-tempered priest, Kim Hae Il, collaborates with a prosecutor and a detective to solve the case. Along the way, they encounter various eccentric characters, engage in high-octane action sequences, and deliver humorous moments that bring unexpected laughter to their investigative journey.
10. Fight for My Way
Fight for My Way follows the lives of four friends, each with their dreams and aspirations, as they navigate the challenges of adulthood. Amidst societal expectations and setbacks, they find solace and support in their friendship.
This refreshing and humorous series depicts their pursuit of love, careers, and personal growth while highlighting the importance of fighting for what truly matters.