Over the years, Bollywood, the energetic centre of Indian cinema, has given spectators a variety of unforgettable characters. These characters have transcended the screen to etch themselves into the fabric of culture, from the captivating heroes to the mysterious villains and the charming sidekicks to the complicated antiheroes. Their conversations, eccentricities, and feelings have profoundly impacted and will forever be remembered. 
This ranking of the "15 Most Memorable Characters of Bollywood of All Time" honours the legendary figures who, in addition to providing entertainment, helped define a period of exceptional filmmaking and, in the process, cemented their status as everlasting legends.
15 Most Memorable Characters of Bollywood of All Time 
1. Rancho from 3 Idiots:
Aamir Khan portrays Rancho as a brilliant rebel who pushes school boundaries and encourages his companions to chase their dreams. In addition, he has a secret identity, which is made known after the film. His personality is inspiring, witty, and intelligent.
2. Barfi from Barfi:
Ranbir Kapoor plays the role of the deaf or hard-of-hearing boy who develops feelings for two distinct girls. He is a fascinating and daring figure who communicates through his acts and gestures. He also has a talent for getting into trouble and running away from it. His persona is endearing, innocent, and uplifting.
3. Bajirao from Bajirao Mastani: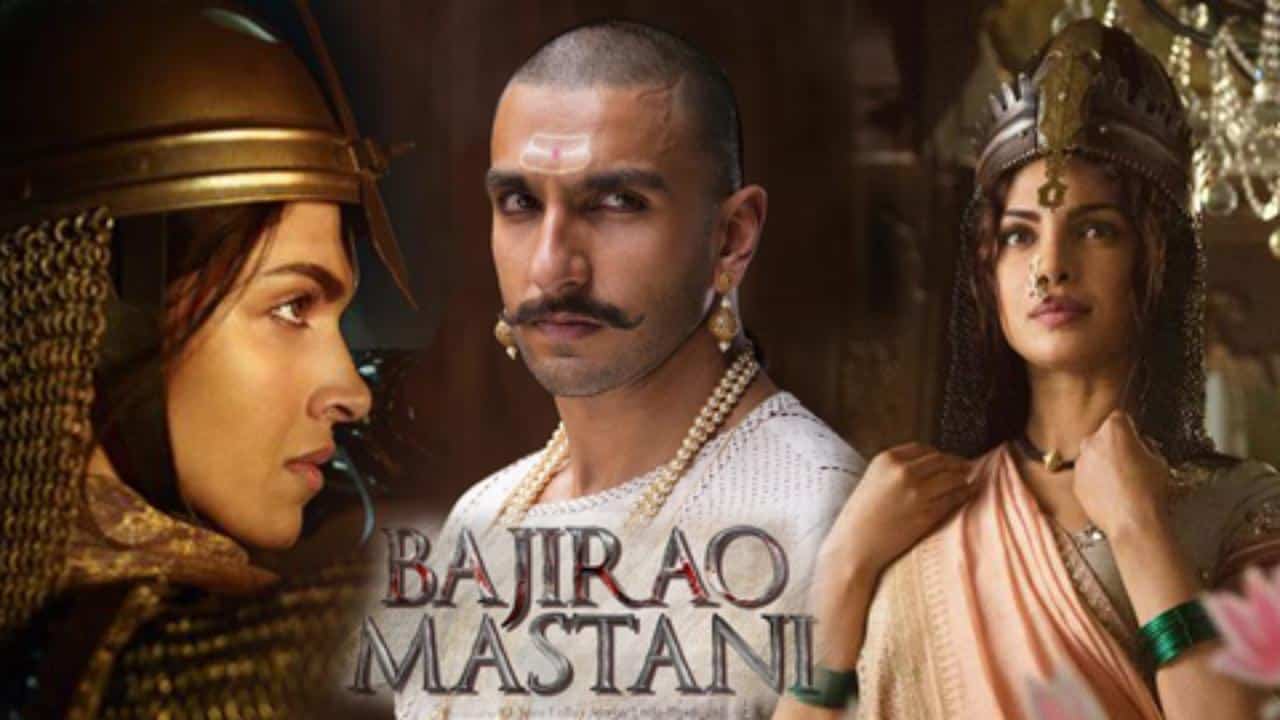 Ranveer Singh played the renowned Maratha warrior and general who fell in love with Mastani, a princess of a different religion. He is a heroic figure who defends his love and realm with loyalty and bravery. With his wife Kashibai, who Priyanka Chopra portrays, he also had a complicated marriage. Heroic, emotional, and sad describe his persona.
4. Piku from Piku:
Played by Deepika Padukone, she is a contemporary, independent lady who looks after her elderly, constipated father. She is a realistic and resilient heroine that successfully juggles her personal and professional lives. She also befriends Rana, an Irrfan Khan-portrayed cab driver who travels with her on a road trip. Her persona is likeable, witty, and heartfelt.
Recommended: Most Memorable Villains in Bollywood Movies
5. PK from PK :
The character, played by Aamir Khan, is an alien who crashes on Earth and misplaces the remote control for his spacecraft. He is a wise and innocent figure who wonders about human values and customs, particularly those related to religion and deities. He also develops feelings for Anushka Sharma's portrayal of Jaggu, a journalist who assists him in locating his remote. He has a funny, wise, and heartfelt character.
6. Rani from Queen:
Kangana Ranaut plays the timid and unassuming woman who, after her fiancé calls off their wedding, decides to go on her honeymoon by herself. She is an excellent and realistic character who learns about herself and her independence while travelling around Paris and Amsterdam.
7. Murad from Gully Boy:
Played by Ranveer Singh, he is a budding rapper who battles poverty, his family, and society. He is a charismatic and gifted individual who uses music to share his voice and aspirations.
8. Milkha Singh from Bhaag Milkha Bhaag:
Farhan Akhtar plays this great Olympian athlete who triumphs over his horrific past. He is bold and tenacious, working hard to succeed for his nation.
9. Mahavir Singh Phogat from Dangal:
Aamir Khan portrays him as a former wrestler and coach who develops his children into champions. In defiance of the expectations of his patriarchal society, he supports and inspires his daughters to follow their passions.
10. Geet from Jab We Met
When Jab We Met was released, Geet and her famous lines became the subject of our Orkut status updates and images. Geet, one of the most renowned and enjoyable Bollywood personalities, showed us what self-love looks like and completely revolutionized the industry with all the love and adoration she received.
11. Kabir Singh from Kabir Singh:
He is a brilliant but flawed surgeon who falls in love with Preeti, a medical student played by Shahid Kapoor. He becomes obsessed with her and spirals into self-destruction when she marries someone else.
Recommended:Most Simple Bollywood Actresses of All Time
12. Munna Bhai from Munna Bhai MBBS:
He is a charming thug who poses as a doctor to impress his father, portrayed by Sanjay Dutt. Mahatma Gandhi's teachings and his sweetheart Chinki teach him lessons about life and love.
13. Malti from Chhapaak:
Deepika Padukone's character, who survived an acid attack, is an activist. Her real-life counterpart, Laxmi Agarwal, who was attacked by a man when she was 15 years old, inspired the character.
14. Raj Batra from Hindi Medium:
Irrfan Khan plays the role of this wealthy and successful businessman who owns a clothing store in Delhi. Due to his lack of education and social standing, he has numerous challenges enrolling his daughter in a top English medium school.
15. Bunny from Yeh Jawaani Hai Deewani:
Bunny is a young, adventurous, and charming traveller who loves Naina but faces a dilemma between his dreams and relationships. He is a famous and iconic character in Bollywood.