Moisturizers for Men are an essential part of any skincare programme. Contrary to common opinion, oily skin needs the same amount of moisture as other skin types. However, picking the best moisturiser might be difficult.
The best moisturiser for oily skin should hydrate without aggravating grease production. The top 10 moisturizers for men with oily skin are discussed in this post to assist you in achieving a balanced and healthy complexion.
10 Best Moisturizers for Men's Oily Skin
1. La Roche-Posay Effaclar Mat Mattifying Moisturizer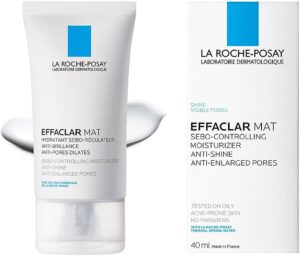 La Roche-Posay's Effaclar Mat Mattifying Moisturizer is specifically designed for individuals with oily skin. It helps maintain proper hydration while reducing excessive oil production. Your skin has a matte texture after using this moisturiser, which lessens shine throughout the day. It is the Best Moisturizers for Men's Oily Skin.
2. Clinique Dramatically Different Moisturizing Gel
Among people with oily skin, Clinique's Dramatically Different Moisturising Gel is a cult favourite. It immediately dissolves into the skin and is oil-free, leaving it feeling pleasant and renewed. Additionally, this moisturiser aids in enhancing the barrier performance of the skin, halting moisture loss.
3. Kiehl's Ultra Facial Oil-Free Gel-Cream
Oily skin can benefit from Kiehl's Ultra Facial Oil-Free Gel-Cream, which is nourishing yet lightweight. Glacial glycoprotein and desert plant extracts are used in its formulation to assist your skin in retaining moisture and looking young. This moisturiser is a gel cream that absorbs swiftly and completely.
4. Paula's Choice Clear Oil-Free Moisturizer
For people with oily skin that is prone to acne, Paula's Choice Clear Oil-Free Moisturiser is a popular option. It has niacinamide, which lessens redness and enhances the skin's general texture. Without clogging pores, this lightweight moisturiser hydrates the skin.
5. Baxter of California Oil-Free Moisturizer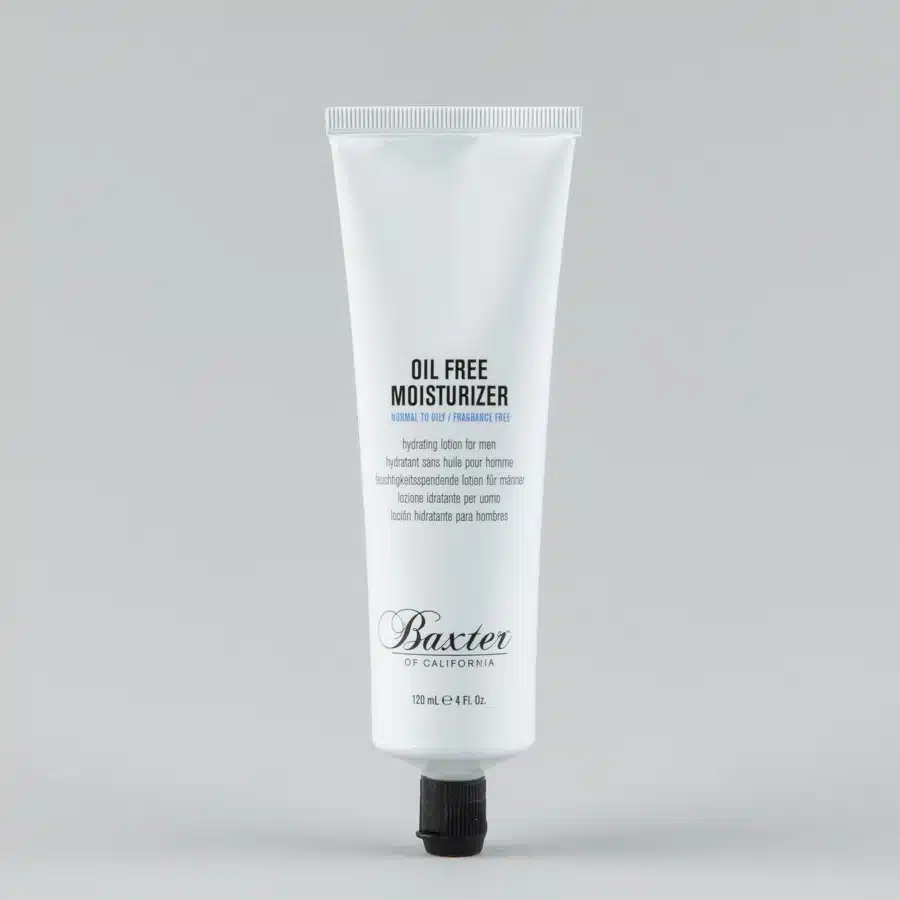 A lightweight moisturiser called Oil-Free Moisturiser is available from Baxter California for guys with oily skin. Aloe vera and green tea extract are two ingredients that calm irritated skin. This moisturiser is appropriate for sensitive skin and is devoid of fragrance.
Recommended: Review of the 10 Most Popular Skincare Products of 2023
6. Neutrogena Hydro Boost Water Gel
For those with oily skin, Neutrogena's Hydro Boost Water Gel is a well-liked option. Long-lasting hydration is provided by this thin, gel-based moisturiser without clogging pores or leaving your skin feeling greasy. Hyaluronic acid, which is present in it and helps to seal in moisture, makes your skin feel supple and renewed.
7. Cetaphil Pro Oil Absorbing Moisturizer
The popular skincare company Cetaphil makes the Pro Oil Absorbing Moisturiser, which is a great option for oily skin. This moisturiser absorbs extra oil and is non-comedogenic and lightweight. Additionally, it has SPF 30, which provides sun protection, an essential component of total skin health.
8. Jack Black Clean Break Oil-Free Moisturizer
For guys with oily skin, Jack Black's Clean Break Oil-Free Moisturiser is a flexible choice. In addition to hydrating the skin, it also contains organic white tea and sea kelp to calm and soothe it. This moisturiser is a fantastic option for people with sensitive skin because it is paraben- and fragrance-free.
9. Bulldog Oil Control Moisturizer
Bulldog is a company that specialises in male skincare products. Their Oil Control Moisturiser was made with oily skin in mind. Witch hazel, willow bark, and juniper are included to help manage extra oil and lessen shine. Additionally, this moisturiser is vegan and cruelty-free.
10. L'Oreal Paris Men Expert Hydra Energetic Anti-Fatigue Moisturizer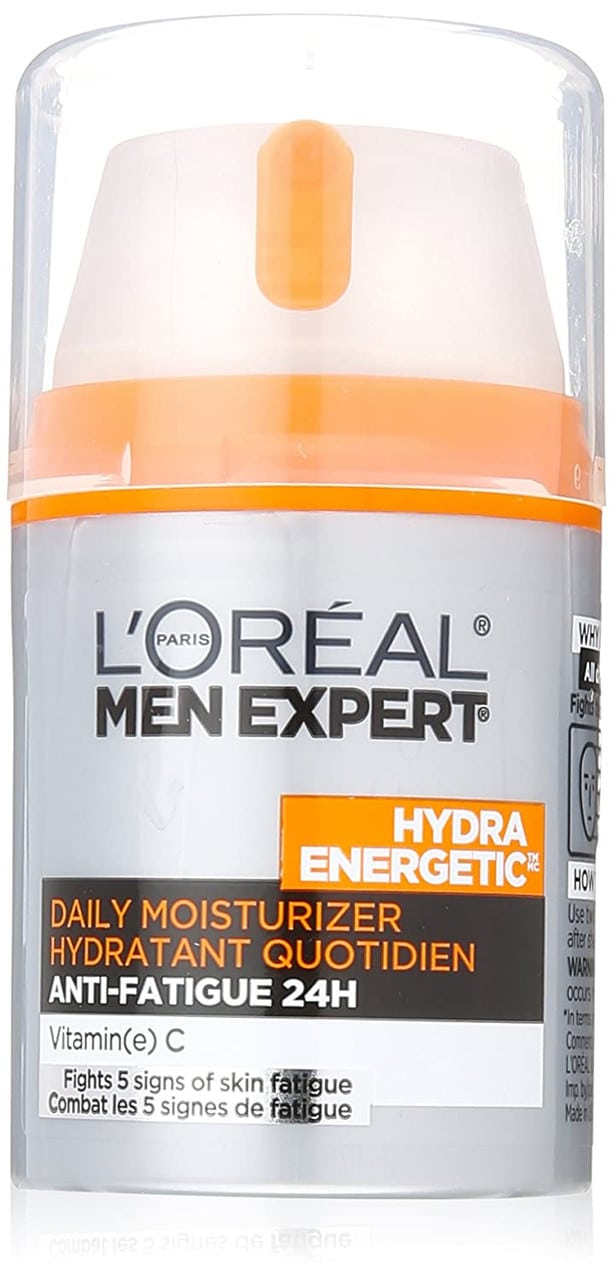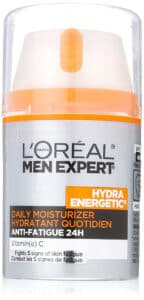 The multipurpose L'Oreal Paris Men Expert Hydra Energetic Anti-Fatigue Moisturiser is ideal for men with oily skin. Along with hydrating, it also combats indicators of drowsiness and exhaustion. This moisturiser has caffeine and vitamin C to energise the skin and give it a youthful appearance.
Conclusion
Finding the right moisturizer for oily skin can significantly improve your skincare routine. The key is to choose a product that provides adequate hydration without exacerbating oiliness or clogging pores. The ten moisturizers mentioned in this article offer a variety of options to cater to different preferences and skin needs.
Remember that consistency is key in skincare, so incorporate the chosen moisturizer into your daily routine for the best results. With the right moisturizer, you can achieve a balanced and healthy complexion, even if you have oily skin.