Veera Simha Reddy Review: Nandamuri Balakrishna shows why he is rated as one of the top South Indian actors with his great skills that shine in both emotional and action sequences. He is the life of this action drama.
Veera Simha Reddy Review Rating: 3/5
Veera Simha Reddy Cast: Nandamuri Balakrishna, Shruti Haasan and Varalaxmi Sarathkumar
Veera Simha Reddy Director: Gopichand Malineni
Veera Simha Reddy Story: Jai lives in Istanbul with his mother and potential love interest. Meanwhile, in Rayalaseema, Veera Simha Reddy governs his region and people well. It is the story of Jai fulfilling his father's wish in Rayalaseema.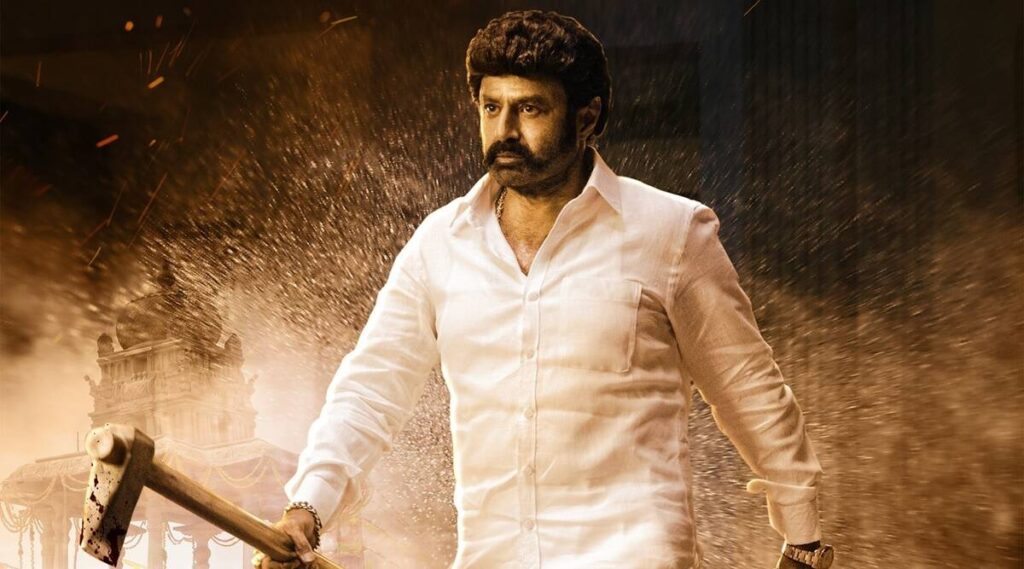 Veera Simha Reddy Review
Veera Simha Reddy does almost everything perfectly for a massy action flick that is infused with a few emotional scenes. Nandamuri Balakrishna is exceptional from the get-go, and fans will surely be shouting and screaming in the fighting sequences in theatres. Balakrishna has also managed to ace the emotional scenes, which shows his great skills as a veteran actor. The movie rests on his stardom to carry its ordinary story.
Gopichand Malineni has clearly relied on Nandamuri Balakrishna to make this action flick work. He has given the people what they desire from a no-brainer massy flick that's only made for entertainment and nothing more. Malineni avoids being preachy and extremely dramatic. That does not mean the film is shallow. It has a storyline that will resonate with viewers who love family dramas and action.
Shruti Haasan is absolutely fabulous and plays her role with perfection. We loved her presence on screen and felt that she could be used more diligently in the film. Varalaxmi Sarathkumar is also fantastic in her role, and Gopichand Malineni must be hailed for getting together a cast that worked well and shined in each other's presence.
Background music by Thaman S is one of the highlights, as it dramatically complements the action and emotional scenes. The songs are also excellent and make the film even more entertaining and interesting. All in all, it's a great movie to watch with your family in the theatres today.