South Indian cinema has been home to some of the most talented and influential actors in the film industry. Not only have they earned widespread acclaim for their performances, but they have also amassed significant wealth along the way.
There is a big global fan base for South Indian actors. They make money through a variety of endeavours, including hosting reality shows, sponsorship deals, and movies. Some of them, including Rana Daggubati, are seasoned businesspeople. To learn more about this South's richest actors and their net worth, keep reading this site.
Some Top Richest Actors In South Indian Cinema
1. Rajinikanth
One of India's wealthiest performers, Rajinikanth earns a staggering Rs 50–60 crore for each movie. His adaptability and dynamic performances are his biggest assets. He's regarded as one of the most prestigious Indian actors in the world. He just spent 35 crore rupees for his movie Kabaali, and the movie brought in about 80 crore in total.
2. Ajith Kumar
Indian actor Ajith Kumar has primarily acted in Tamil films. He is a well-known actor in Tamil films. Before receiving great acclaim for his performance in the 1995 Tamil thriller Aasai, he began his acting career as a supporting player in a Telugu film.
3. Vijay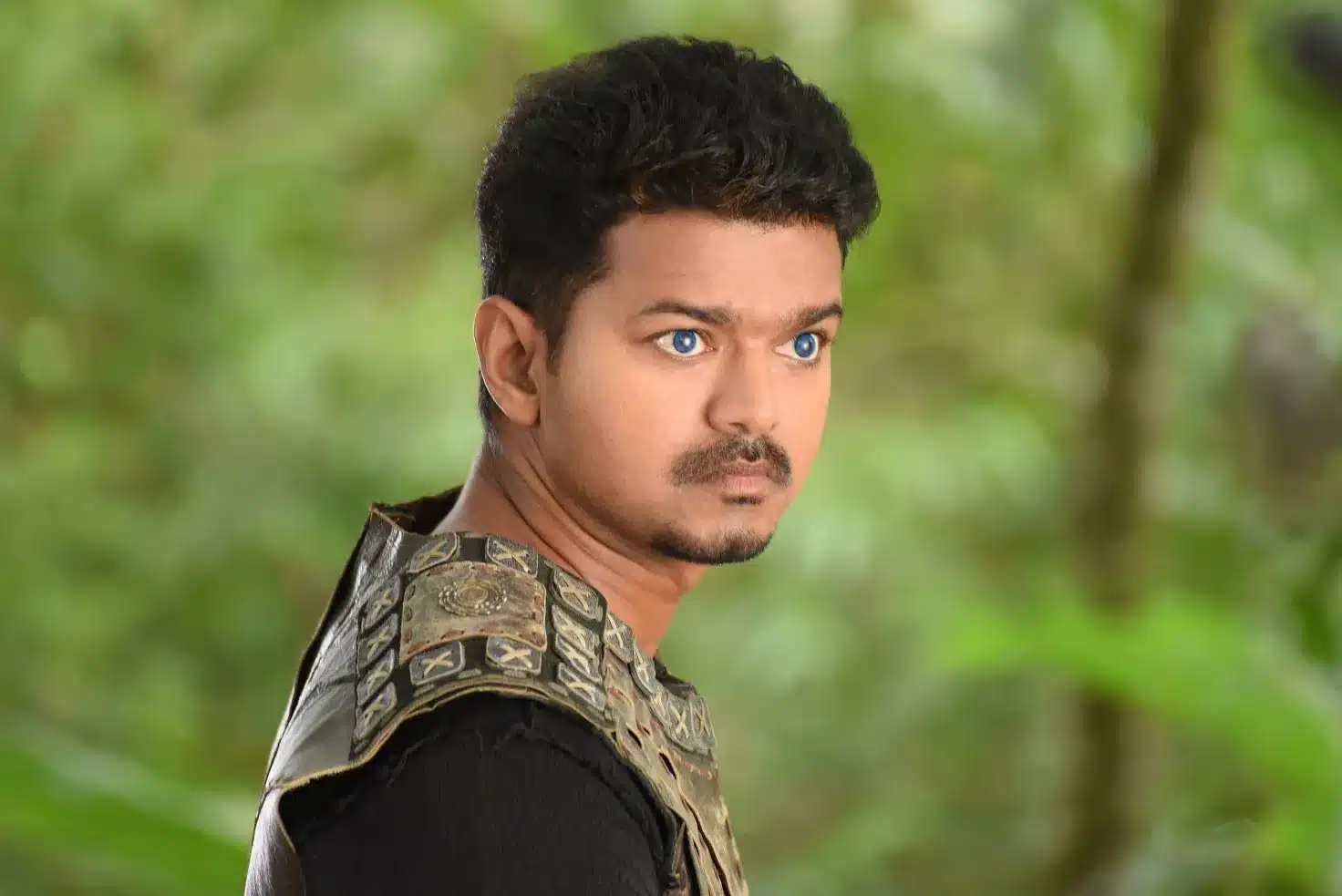 The son of renowned director and producer S A Chandrashekhar, Tamil actor and playback singer Vijay is the next name on this list. He is one of the wealthiest performers in the South and earns Rs 25 crore every film.
4. Kamal Haasan
In the Ramanathapuram District of Tamil Nadu's Paramakudi, Kamal Haasan was born on November 7, 1954. He made his acting debut in the 1960 movie "Kalathoor Kannamma" as a little child. In the main Indian languages of Tamil, Telugu, Kannada, Malayalam, and Hindi, he has appeared in close to 220 films since that time.
Recommended: Tom Cruise Net Worth in 2023- Salary Per Movie
5. Prabhas
The late U. Suryanarayana Raju and Siva Kumari gave birth to Prabhas Prabhas. His family originally resided in the Andhra Pradesh hamlet of Mogalturu before relocating to Bhimavaram in the West Godavari district. He has an older brother named Pramod Uppalapati and a sister named Pragathi. He is the youngest of three children.
6. Mahesh Babu
Mahesh Babu, a Telugu actor who began as a child actor and had his career debut as a main actor with "Rajakumarudu" in 1999, is another successful South Indian actor. Additionally, he receives a salary of Rs 18 crore for each film.
7. Surya
Surya is one of South India's highest-paid actors, earning up to Rs 17 crore a movie. This talented Tamil actor has starred in several successful films and received recognition for his work through a number of awards and nominations.
8. Ram Charan
The Ram Charan Konidela Ram is an Indian actor, producer, and businessperson who primarily appears in Telugu films. He is one of the highest-paid Telugu cinema actors and has won two Nandi Awards and three Filmfare Awards. He has been on Forbes India's Celebrity 100 list since 2013.
9. N.T. Rama Rao Jr.
N.T. Rama Rao Jr., often known as Tarak or Jr. NTR, is an action star known for being the grandson of the late Telugu actor and politician N.T. Rama Rao. In the Telugu cinema business, Tarak is the Nandamuri family member with the highest level of achievement.
Recommended: Old Bollywood Actors Who are Still Better Than New Ones
10. Dhanush
Venkatesh Prabhu, commonly known as Dhanush, is also included in our list. He produced and played playback vocalist in several Indian films in addition to working in film. He also received the National Film Award for Best Actor in addition to this. This honour was given to him for Aadukalam. Dhanush makes between 10 and 15 crores for every job.
11. Allu Arjun
He goes by the nickname Bunny and is the son of renowned producer Allu Aravind. His uncle, Chiranjeevi, is a member of the film business as well. According to statistics, Allu Arjun earns Rs 14 crore for each film he appears in.
12. Nagarjuna Akkineni
Nagarjuna attended Hyderabad Public School for his elementary education before transferring to Little Flower Junior College for his intermediate studies. He then continued on to the University of Michigan in Ann Arbour, Michigan, where he studied mechanical engineering before earning a master's in automotive engineering.
13. Sudeep
Sudeep is a Kannada-focused actor, director, producer, screenwriter, anchor, playback singer, and cricketer from India. He was recognized three times in a row with the Filmfare Award for Best Actor – Kannada for his roles in the films Huchcha (2001), Nandhi (2002), and Swathi Muthu (2003).
14. Arya
Arya, who was born in Kerala, India, began her career as a computer engineer. Fortunately for us, he first made his acting debut in modelling thanks to his love of filmmaking and his outstanding body.
15. Silambarasan
Silambarasan is renowned for being physically athletic, and acting runs in his family. His father is a well-known director by the name of Thesingu Rajender. In addition, he began his career as a vocalist before deciding to engage in the South Indian cinema business as an actor. He receives between Rs 7 and Rs 8 crore for each job.