These are the web series and movies that will be available on all main Ott services in early 2023. Some are imaginary stories, while others are based on true events. Users of OTT platforms are looking forward to these web series and movies since work from home lifestyle is here to remain and all they want is some wholesome pleasure. So, here is a list of the upcoming Hindi Web-Series and Movies on Sony Liv, Zee5, and Voot in 2023.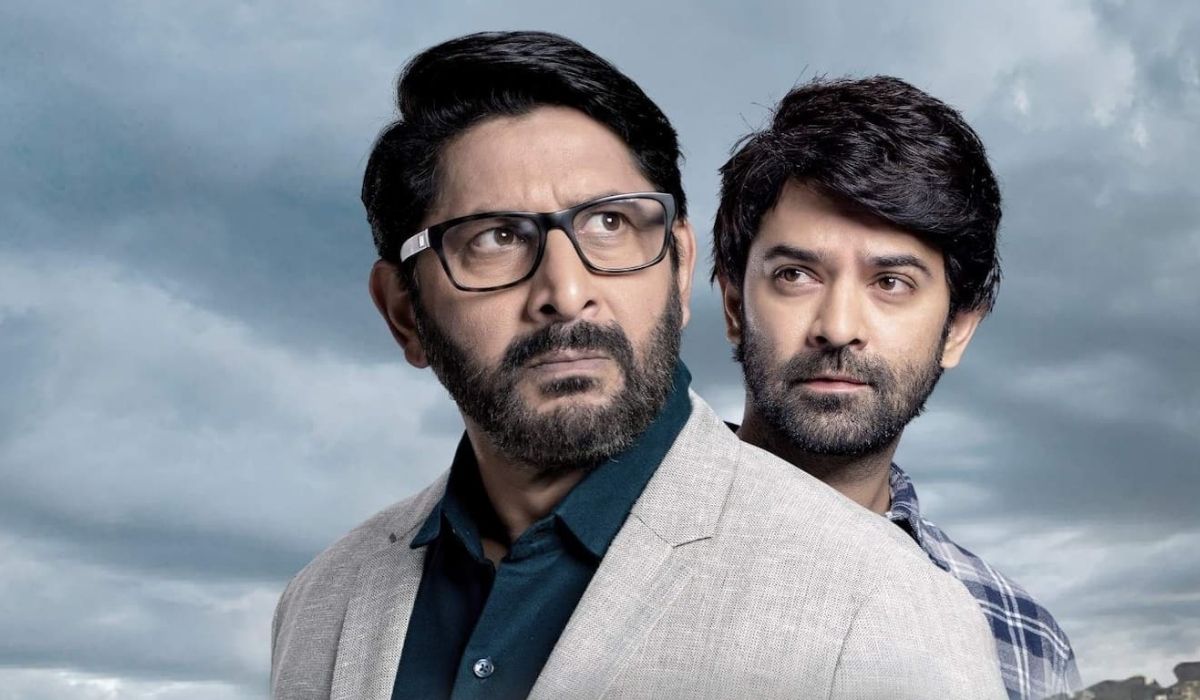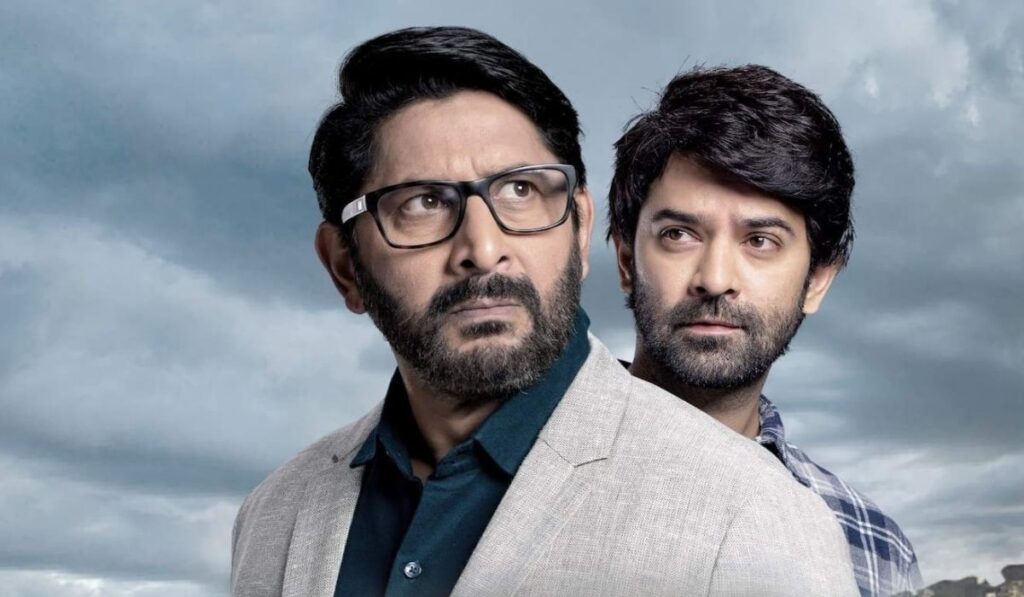 Check out the Upcoming web series and movies on Sony Liv, Zee5, and Voot in 2023
Chhatriwali
Rakul Preet Singh was most recently seen in Sidharth Malhotra's Thank God, and she also has Chhatriwali in the works. It is now expected that the film will be released exclusively on OTT. Let us learn more about it. According to reports, "Rakul Preet Singh's Chhatriwali would be released on ZEE5 on January 20, 2023. "A formal announcement will be made shortly. Rakul had already finished filming the picture last year.
OTT Platform: Zee5
Asur Season 2
Asur is a voot select program that is one of the top series; when the first season came out, its finale was done in such a manner that there was so much urgency among the audience that they desired to do it after witnessing the finish of this series. Asur is a maths sensible series that everyone enjoys and is eagerly awaiting Season 2. Every episode of this series has been suspenseful, and it has captured the hearts and minds of the people. Asur is one of the most popular upcoming web series and movies to release in early 2023
OTT Platform: Voot Select
NaxalBari Season 2
Season 1 of Naxalbari was fantastic, having a genuine storyline and premise. Season 2 has a high chance of succeeding because the first season left key questions unsolved. However, neither Zee5 nor the producers have provided an official release date for Naxalbari Season 2. The second season, on the other hand, is planned to be aired around the end of 2022 or early 2023.
OTT Platform: Zee5
Top 10 Upcoming Bollywood movies in 2023
The Test Case S2
With its full amount of thrill, mystery, and drama, the Indian online series The Test Case S2 is on its way to enthralling audiences. The Test Case, a 2021 army thriller web series, will return with a new season soon. Since the first season of the online series aired, there has been a lot of anticipation for the second season. It will be more thrilling with complete suspense and twists. Although no release date for this highly anticipated season has been announced, we can expect it to make an appearance in early 2023.
OTT Platform: Zee5
Undekhi Season 3
The story of season 2 comes to an end on a cliffhanger, and there is much more to the narrative to unfold the producers are planning to develop season 3 of the series, which we anticipate to release in 2023; the actual release date and notification concerning season 3 has yet to be formed by the producers, but it has been affirmed that the producers are looking for season 3 and it will release in 2023; the official confirmation will be made very soon.
OTT Platform: Sony Liv
Rocket Boys Season 2
Rocket Boys Season 1 was successful in retaining the attention of the fans due to its production ability, real-life plot, and sketching of the people engaged in creating the groundwork for ISRO. After transporting the first successful season, Sony LIV's iconic journal drama online series Rocket Boys will return soon with its second season. it would one of the most popular Upcoming web series and movies released on Sonyliv in 2023
OTT Platform: Sony Liv
Taali
After stealing fans with her portrayal in the highly acclaimed murder thriller series Aarya, Bollywood Diva, and previous Miss Universe Sushmita Sen is poised to make her online return with her new web series Taali. Taali is a one-of-a-kind biographical show based on the lives of transgender people. The program is being created for the OTT platform Voot, and the premiere date has yet to be announced. According to reports, it will premiere in early 2023.
OTT Platform: Voot Select
Read More 8 Upcoming movies and shows releasing on Netflix in 2023