Netflix recently conducted its Global Fan Event- Tudum 2022, during which the platform revealed all of the new movies and programs that users can expect in early 2023. While certain movies and series have new installments, some are completely fresh. We've chosen to take a peek ahead at all of the future releases that have been confirmed or are scheduled to be released in 2023. Prepare to be blown away because the Netflix show selection for 2023 is out of this planet! Flickonclick has listed the top Upcoming movies and shows releasing on Netflix in 2023.
Check out the best Upcoming movies and shows releasing on Netflix in 2023
Squid Games Season 2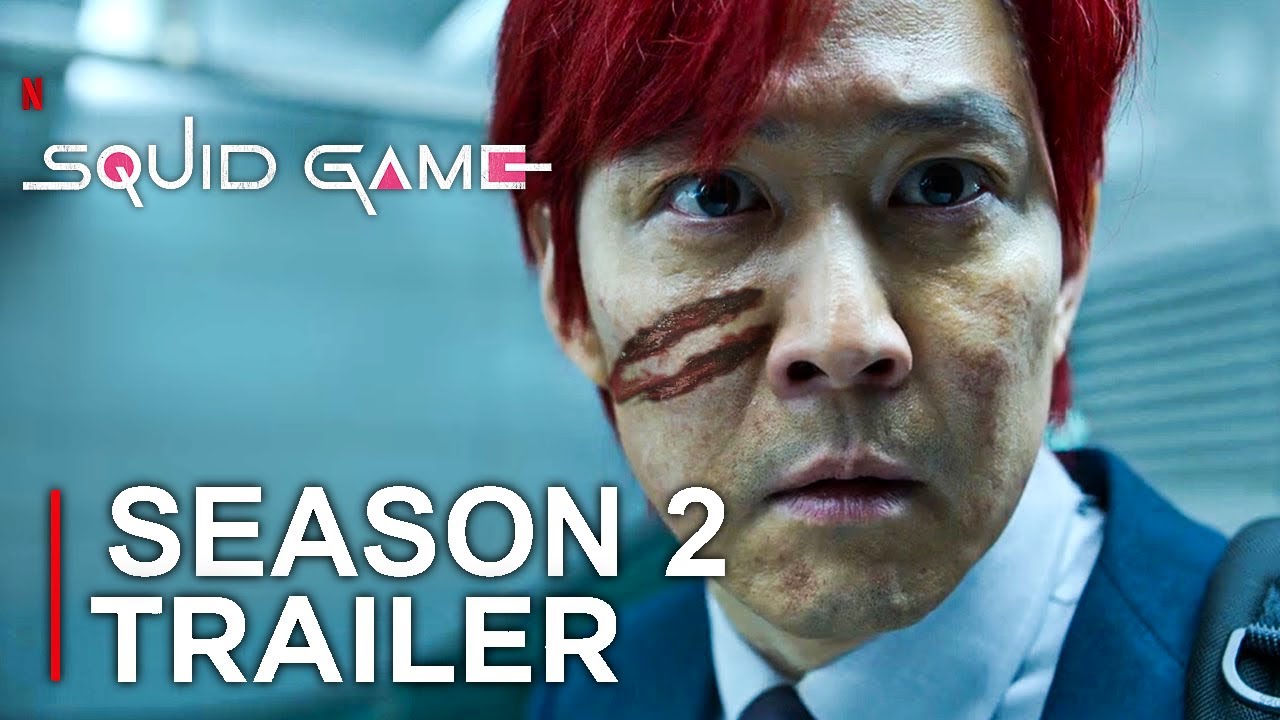 Everyone recognizes that the massively popular Squid Game's season 2 has been in the making for quite some time. Netflix published an unseen clip of the Front Man (Hwang In-ho) coming home to replenish his fish bowl and his assumed deceased brother Jun-ho (Wi Ha-Joon) peeping on his home from across the street. So, it appears that Season 2 will continue the plot from Season 1, allowing spectators to uncover many more mysteries surrounding the games.
You Season 4
In 2023, Netflix will release a fresh new chapter of the popular show you. We had expected a late 2022 release date, but Netflix opted for 2023 instead. The actual release date was revealed by the subscriber during its TUDUM virtual fan convention. Instead of releasing the entire 4th season at once, it will be divided into two chapters. The chapter first of You Season 4 will be aired on February 10, while Part 2 will be released on March 10. A teaser showcasing the Season 4 cast was also released.
Chakda Xpress
Chakda Xpress is a forthcoming biopic in Hindi (Bollywood). It will be available only on Netflix's OTT platform. The creators have not specified a release date. However, the Chakda Xpress is expected to be released on February 2, 2023. Anushka Sharma plays the lead in Chakda'Xpress. It would be her first debut film after her wedding to Virat Kohli.
Khufiya
Khufiya is a detective story directed by Vishal Bhardwaj that is inspired by Amar Bhushan's classic intelligence novel Escape to Nowhere. It will be available only on Netflix, but no release date has been specified. Tabu, Ali Fazal, Wamiqa Gabbi, and Ashish Vidyarthi play major roles in the Indian original movie. Khufia movie is expected to release in late Dec 2022 or early 2023.
Also read 10 Best Movies and Shows to Watch on Netflix Before 2023
Yeh Kaali Kaali Ankhein S2
The first chapter of the show left us hanging, and we now desire to know what went to Purva, Vikrant, and Shikha. The show grew in popularity and is still one of the top ten on the OTT streaming platform. And, in an interesting development, Yeh Kaali Kaali Ankhein will return with Season 2 soon, as the show's creators and performers revealed a new poster. Season 2 of Yeh Kaali Kaali Ankhein is set to premiere in early 2023.
Bard of Blood Season 2
Despite the incredible success of Season 1, fans are now demanding the release of Season 2. It's heartening to realize that one of the most prominent online streaming sites, Netflix, has always included a flood of Indian web series, practically all of which have been huge smashes. Bard of Blood, which premiered in September 2022 and purportedly captivated a global audience. The series is based on the one-of-a-kind Bard of Blood Book, and the sequel will be released in 2023.
Never Have I Ever
At the event Tudum, the fourth and final chapter of Maitreyi Ramakrishnan's Never Have I Ever was also promised. The show's main actors emerged in the new teaser, as did the latest arrival in the character of Ethan aka Michael Cimino, Sherman Oaks' latest heartthrob. Paxton, Devi, and Ben also make an appearance in the series.
The Archives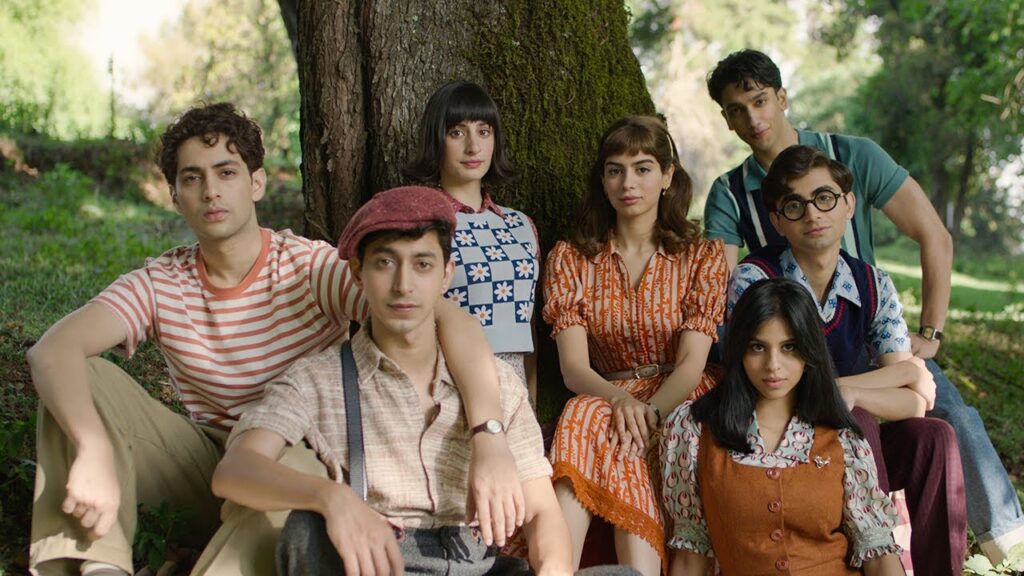 Will the famous group of friends become the newcomers on the block when they are transferred to India in this official adjustment? Acclaimed director Akhtar leads a cast of Bollywood star youngsters, including Khushi Kapoor, the deceased actress Sridevi's daughter, and Agastya Nanda, the grandchild of Bollywood actor Amitabh Bachchan. This musical offers rebellion, relationships, first loves, and everything that comes with being a young adult. The Archies is one of the best upcoming shows and movies that would be available on Netflix in 2023.
Read More Top 10 Upcoming Bollywood movies in 2023