G20 Summit Preparations: Extensive measures have been taken in anticipation of the G20 Summit, resulting in the temporary closure of central government offices, banks, educational institutions, and commercial establishments.
The upcoming G20 Summit in the national capital, Delhi, has set various administrative wheels in motion. The Delhi Police has formulated a comprehensive traffic plan, while the municipal corporation is swiftly identifying and addressing potential garbage collection points. A circular from the municipal commissioner has instructed zonal deputy commissioners to identify and eliminate these "garbage vulnerable points" within a two-week timeframe.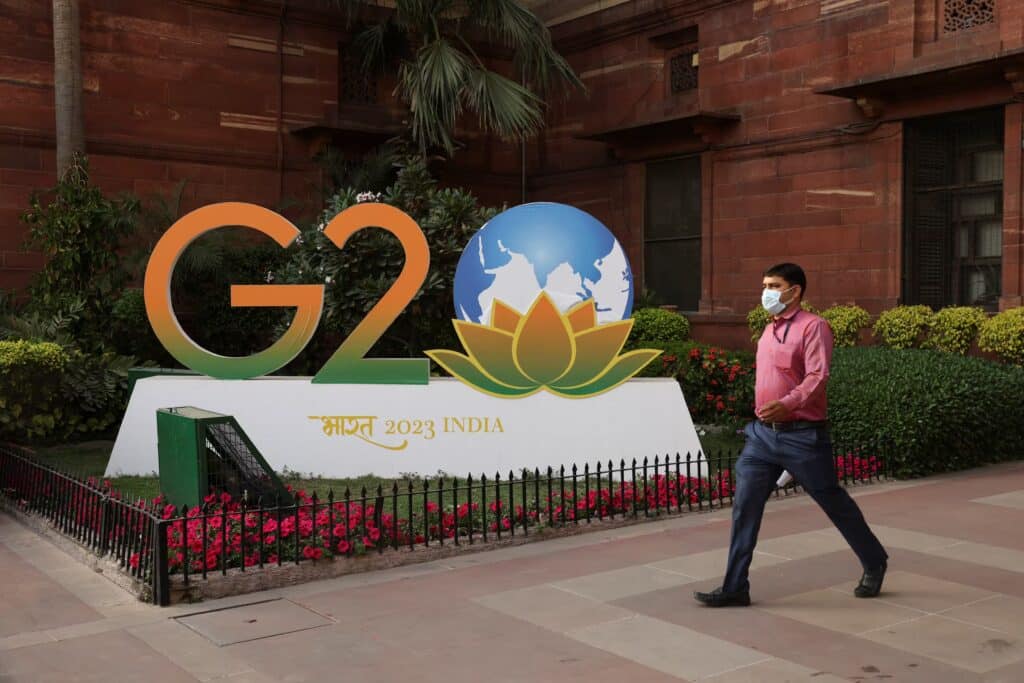 Special CP (Traffic) Surender Singh Yadav has detailed a comprehensive strategy to ensure smooth traffic flow during the G20 Summit. He emphasized that essential services across Delhi will remain unaffected. Ambulance services will have unrestricted access throughout the city, and a dedicated helpline will be established at the Ambulance Assistance Control Room.
Yadav further explained, "Special arrangements have been made for escorting ambulances, ensuring the unimpeded distribution of essential goods, and implementing entry restrictions for heavy goods vehicles (HGV) at entry points, railways, and Lutyens' zone for three-seater auto rickshaws (TSR)."
Central government offices are scheduled to be closed from September 8th to 10th due to the G20 Summit. The Personnel Ministry's directive reflects the event's significance and the logistical complexity involved.
Financial institutions, including banks, in the New Delhi district will also remain closed from September 8th to 10th. This district is central to the city, housing high-ranking government officials, ministers, and VIPs. The heart of the national capital, it encompasses key locations such as the Parliament, the President's House, and various Central Government Offices.
Likewise, commercial establishments in select markets will be shut during this period, including Connaught Place, Khan Market, Malcha Marg, Shankar Market, Janpath, Mohan Singh Place, and Palika Bazar. Traders, market associations, banks, and restaurants are being informed to close their operations during these three days.
Also Read: Explore The 10 Most Haunted Places In Delhi
Educational institutions, government offices, and private offices throughout the city will also remain closed for the event, according to a notification by the General Administration Department of the Delhi government.
Essential services, however, will continue to operate in the New Delhi police district, encompassing hospitals, medical stores, and milk booths.
Bars and restaurants located within the New Delhi police district will temporarily cease their operations, including retail liquor stores. Yet, bars and restaurants within hotels will remain open.
Despite these preparations, some market associations and traders express disappointment at the decision to close commercial establishments for three days. They cite concerns about the impact on foreign guests' shopping experiences and their access to local cuisines, especially in well-decorated and beautified markets like Connaught Place.