In India we don't ask Shopkeeper for a packet of Noodles, Instead, there is only one name on our mind Maggi Noodles. The fact is that the word Maggi has become so connected with quick noodles that when it was briefly prohibited, practically everyone felt the agony of being separated from their favorite snack.
A small packet of Maggi always remains less to satisfy our mid-day cravings while 2 packets feel heavy and bloated. We all love Maggi and are eating it since our childhood but now if you want to explore different flavors and alternatives, Flickonclick has got your back.
Here is a list of the 8 Best Alternatives to Maggi Noodles that every Maggi lover must try for a change
Sunfeast Yippee
This company has been in operation since 2010, although it has only recently gained popularity. The Uniqueness of Sunfeast YiPPee, as per their online webpage, is that the noodle cake is spherical, which means you'll receive incredibly long and slurpy noodle threads. The nicest feature is that they do not become mushy after 30 minutes like any other noodles.
Top Ramen Curry
Nissin's Top Ramen Curry is the heir to the throne of instant noodles, just closest in strength to Maggi. And it's likely the only kind that doesn't take more than 2-3 minutes to cook, fulfilling the entire point of instant noodles. The plain long noodles are hotter than its rivals (albeit not the Korean Ramyun) and come in a variety of tastes such as spice, chili, shrimp, chicken, and others. They are also offered in pot noodles, making them a convenient option for those traveling.
Knorr instant noodles
A filling lunch that combines the benefits of soup and quick noodles. If you remember their jingle, you'll understand what we mean. Knorr instant noodles come in a variety of flavors, including Chinese pasta, masala Chaska Desi noodles, and Italian plates of pasta with butter and spices.
Food Debate: Is Pasta Healthy Or Not? Demystefied
WAI WAI Noodles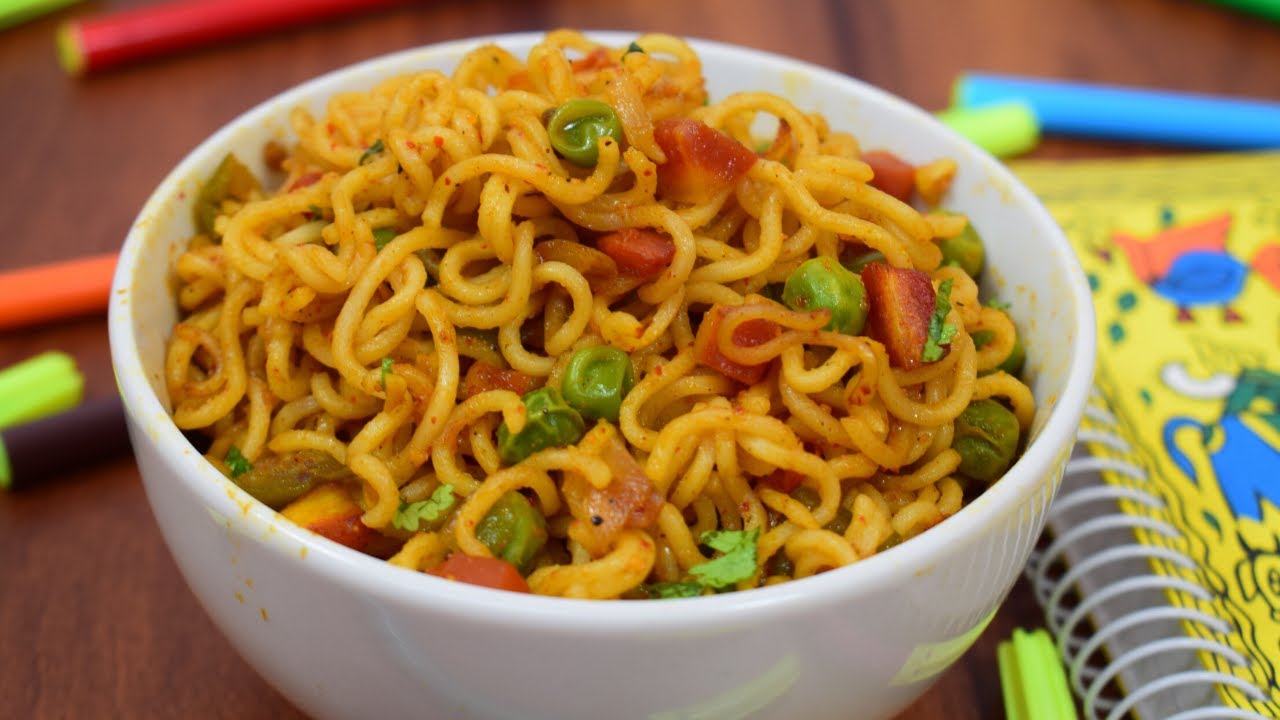 This WAI WAI Noodles company was founded in Nepal in 1972. It has since made its way into roughly 32 countries' households. The greatest part about these noodles is that you can eat them as runny or ordinary instant noodles, or you can enjoy them directly from the box – simply add the powdered sauces, mix thoroughly, and you're ready to go. Even boiling it is simple: add boiling water, cap it, and let it aside for 4-5 minutes (you don't even have to stir it) before serving your boiling hot noodles on a plate.
Nongshim Ramyun Noodles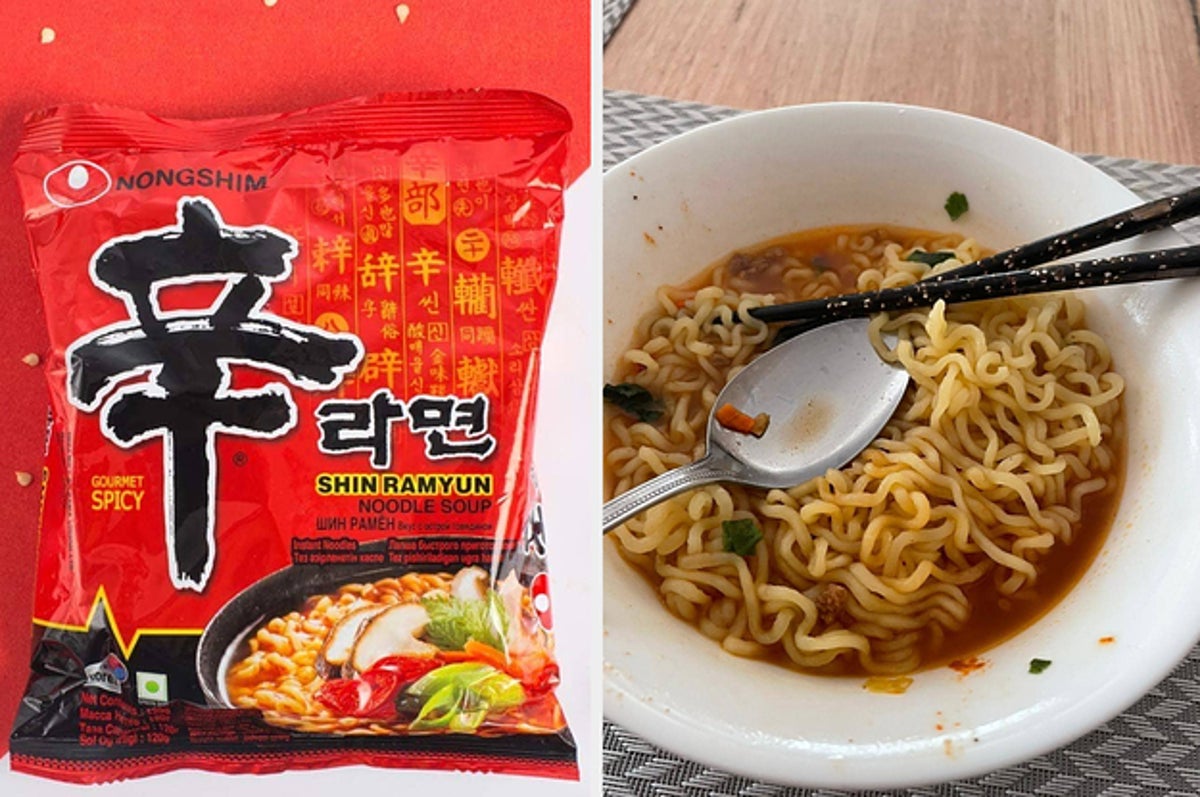 Nongshim Ramyun is yet another quick noodle product that has acquired popularity in India in recent months and is now selling like hot dogs. They come in a variety of delectable tastes such as chicken, shrimp, cuttlefish, and more, but the favorite bit about this noodle is their volume – one single box can comfortably be divided by two individuals. So, if you'd like to try anything filling that also tests your spicy threshold, these noodles are one of the best Alternatives to Maggi Noodles.
Ching's Instant Noodles
The name "desi Chinese" is not uncommon in India, but the brand supported by Ranveer Singh made full use of it and thrived on it like no other. Ching's Secret fast foods, produced by Capital Foods, are quickly becoming popular among consumers. You must sample their Hot Garlic or Schezwan instant noodles which are one of the best alternatives to Maggi Noodles.
Patanjali Atta Noodles
Maggi's ban paved the way for many companies, including Baba Ramdev's Patanjali, which entered the FMCG market with its Patanjali Atta Noodles. Because other quick noodles are made from maida, the brand promoted their noodles as a healthy option to Maggi and other quick noodles. And, let's just say, it's working rather well for them.
Nissin Scoobies
Nissin Scoobies are short, mildly flavored, and pre-coated with delicious masala on the interior as well as outside. For the first time, you may eat short noodles with delicious sauce in every spoon. As a result, every bite contains mastee. These noodles are so thin that you can devour them with one spoon of gravy. Scoopies noodles are incredibly thin and barely 3 cm long. Scoopies were designed with Indian food patterns in mind, such as splitting up longer noodles into tiny chunks and consuming them first. It's best eaten with a spoon.
Read More: Five Unique Ways To Eat Maggi