There is a minimum of one desi aunty (or more, if you're lucky) in everybody's life who exists just to make ridiculous assumptions, make foolish personal remarks, and ask difficult questions about your private life. Whether it's your next-door Indian aunties or the door ki rishtedar, these aunties arrive up unexpectedly and can't seem to minds their own freaking business.
We hear you and we completely comprehend your predicament. But now is the moment to make a difference! It's time to stand up for yourself. You don't always have to refrain from returning the same comments from old school Indian aunties! Keep these vicious and sarcastic responses in mind the next time an unpleasant Indian Aunties shoves her nose into your affairs.
Here are 5 good comebacks for Indian Aunties who are interested in your personal life
When are you getting married?
Next year, on February 30th, 2023, you are openly invited. I have certain goals of becoming wealthy through my own personal effort before considering marriage.
Why do you put on so much make-up?
It's a new trend, aunty. Your daughter does it every day and posts photos on Instagram with the hashtag makeup for life. Adding on if we will not do, we would just look like you.
Your phone is always busy on another call? Do you have a boyfriend? What is his name?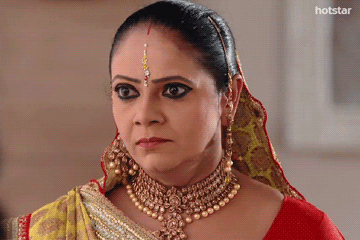 It's your son, Amm don't you worry. I would never date that fatty clown.
Girls place is in Kitchen why are you always sleeping?
So, instead of roaming everywhere, why aren't you in your kitchen right now?
You will get a small height husband because you are short?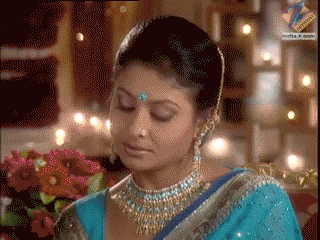 You are also of small fridge size than also you got one tall man. Don't worry My fate will also find me the best.
Read More: 10 Gift Ideas to Make him feel special on this Valentine's Day