The disappearance of a loved one is a nightmare for many. According to data from NamUs, 600,000 people are declared missing every year.
The first few hours are paramount. It is important to act quickly and efficiently to maximize the chances of a safe and speedy recovery. This article explores the first things to do when someone goes missing.
Call the Police
The very first thing to do when someone goes missing is to contact the police. They will take a missing person's report and start a search. Provide the police with as much information as possible, including the person's name, age, physical description, last known location, and any other identifying features. The more information you can provide, the better. The police will do what they can, especially if the missing person is a minor who's never disappeared before.
Alert Friends and Family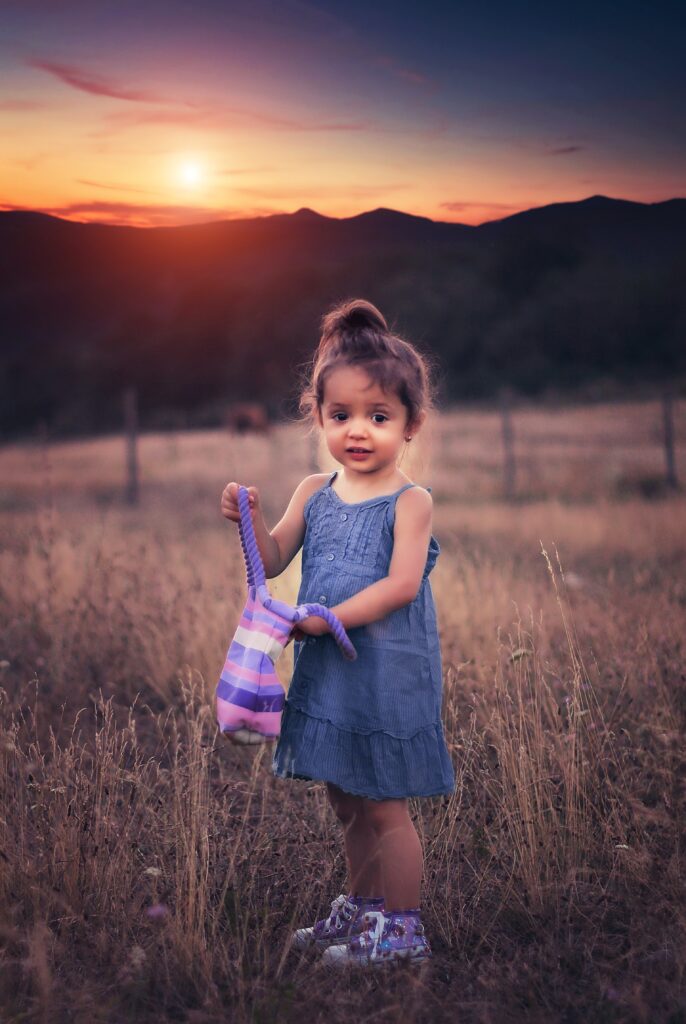 Alert friends and family members that your loved one has gone missing and ask them to help with the search. Tell them to spread the word about the disappearance. If you want to find a missing person, the last thing you want to do is hush things up. Paradoxically, that's what some parents will do. It often happens when they assume their child has run away and doesn't want judgment from the community.
Use social media. Ask friends and family to share the missing person's photo and any other relevant information, such as details surrounding their last known whereabouts.
Search the Vicinity
If the missing person is a child, the first place to search is the immediate area, such as the house or yard. Children can often hide in small spaces. Perhaps they got stuck somewhere.
Regardless of their age, check for any messages indicating plans. They might have left their phone behind. Check it and look for recent receipts or other items that could give you an idea of their location. Secure computers and other items that might hold evidence of where they went. If you suspect your child ran away, call the 24-hour National Runaway Safeline, which focuses on homeless and high-risk youth. The service will keep your information private.
Contact Local Jails and Hospitals
If the missing person has a medical condition, it is essential to contact hospitals in the area to see if they have been admitted. Similarly, check local jails and detention centres to see if the person has been arrested, especially if it's happened before. Make sure you provide a detailed description of the missing person to the staff.
The disappearance of a loved one is a traumatic experience, and it is important to act quickly and efficiently in the first few hours after they go missing. You do not have to wait 24 hours. Time is of the essence, so act quickly and don't despair.
The search might take time. Days become weeks and months. Contact the local coroner if you suspect they might have passed away. Ask them to take a DNA sample from you or another relative or from an item that belongs to the missing person. The purpose is to compare it to the DNA of unidentified remains.