Netflix is a treasure trove of entertainment, and when it comes to thrilling movies adapted from novels, it's a goldmine. These movies not only keep you at the edge of your seat but also provide a glimpse into the world of literature. If you're a fan of suspense, mystery, and intriguing plots, in this article, we'll explore 10 top thriller Netflix movies that have been adapted from novels.
These adaptations bring your favorite literary tales to life, delivering suspense, intrigue, and unforgettable stories right to your screen. Whether you're a fan of intense mysteries, heart-pounding action, or mind-bending plots, Netflix has something for you. Let's dive into this list of thriller Netflix movies, adapted from novels, and find your next thrilling watch.
1. The Girl with the Dragon Tattoo (2011)
Based on the novel of the same name by Stieg Larsson, The Girl with the Dragon Tattoo is a gripping thriller that introduces us to the enigmatic Lisbeth Salander. This film is just the beginning of a trilogy, so be prepared to delve deeper into this mesmerizing story.
2. The Maze Runner (2014)
James Dashner's novel The Maze Runner comes to life in this thrilling adaptation. The story follows a group of young people trapped in a mysterious maze with no memory of how they got there. If you love sci-fi thriller, this one's for you.
3. Still Alice (2015)
While it may not be your typical thriller, Still Alice is a deeply emotional and suspenseful drama. Adapted from Lisa Genova's novel, it explores the life of a linguistics professor dealing with early-onset Alzheimer's disease.
4. Pride and Prejudice (2005)
Jane Austen's timeless classic Pride and Prejudice has been adapted into numerous films, and this one starring Keira Knightley is a top choice. While it's not a traditional thriller, it's filled with the suspense of love and societal expectations.
5. Battle Royale (2000)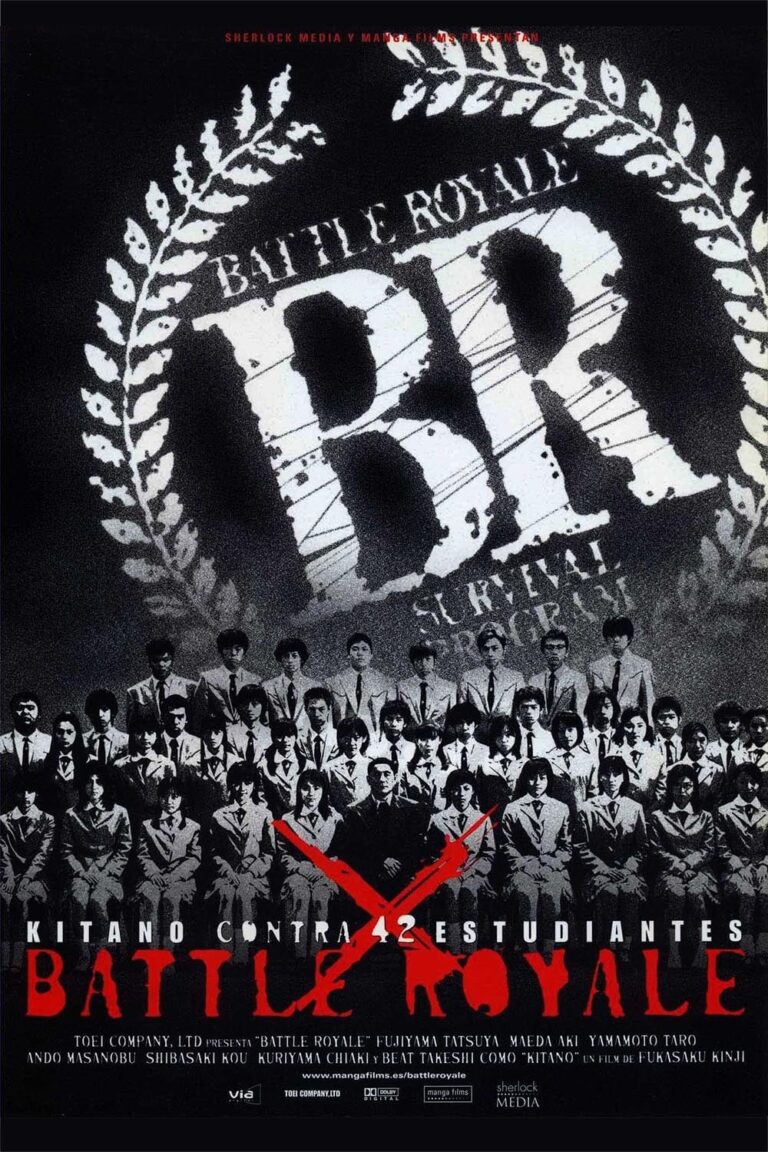 Battle Royale is based on the novel by Koushun Takami and is often hailed as the original Hunger Games. Set in a dystopian future, it forces a class of students to fight to the death. It's a gripping and thought-provoking thriller.
6. Drive (2011)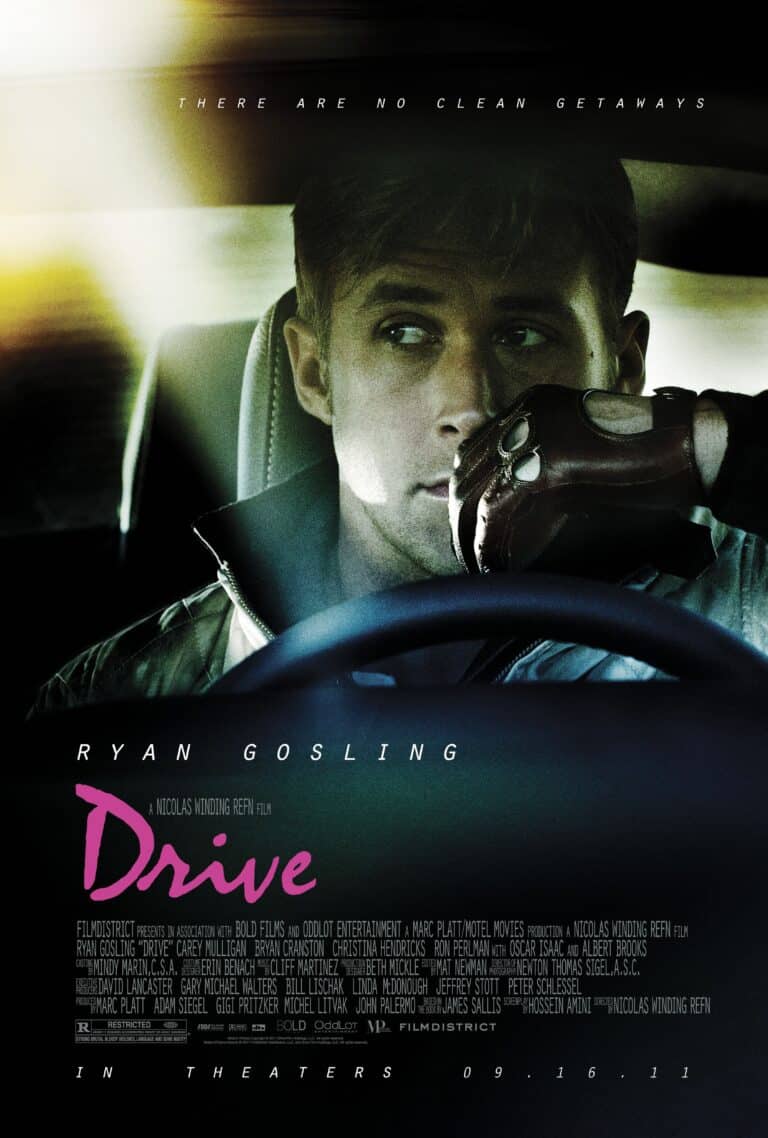 Based on James Sallis's novel, Drive is a stylish and intense thriller starring Ryan Gosling. It's a mesmerizing journey through the world of a Hollywood stuntman who moonlights as a getaway driver.
7. The Woman in Black (2012)
This thriller Netflix movie is adapted from Susan Hill's novel, The Woman in Black is a must-watch if you're a fan of classic, spine-tingling thrillers. It has all the elements that should be present there in a perfect thriller movie.
8. Gone Girl (2014)
Gone Girl is an adaptation of Gillian Flynn's best-selling novel. This mind-bending thriller explores the complexities of a troubled marriage and a mysterious disappearance. It's a masterclass in psychological suspense.
9. Moneyball (2011)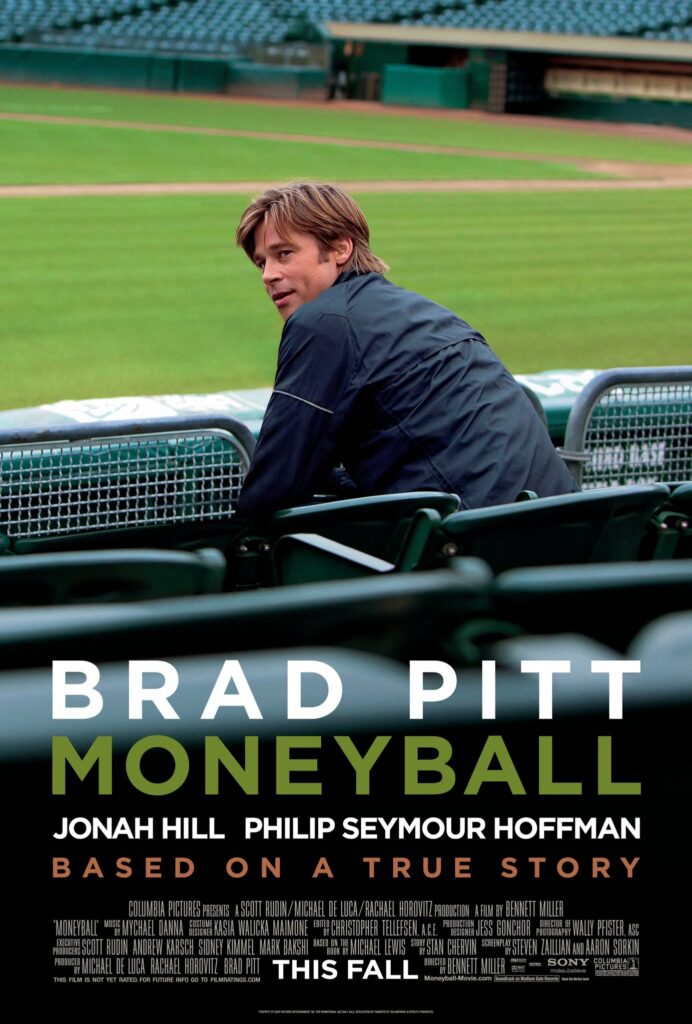 While Moneyball is not a traditional thriller, it's a sports drama based on Michael Lewis's nonfictional book Moneyball: The Art of Winning an Unfair Game. The story follows the innovative approach of Billy Beane, the manager of the Oakland Athletics baseball team.
10. Abraham Lincoln: Vampire Hunter (2012)
For a unique blend of history and supernatural elements, Abraham Lincoln: Vampire Hunter is a thrilling choice. Seth Grahame-Smith's novel reimagines Abraham Lincoln as a vampire hunter, offering a fresh take on history.
Also Read: 10 Indian Crime Thriller Shows Based on Books That You Need to Watch
In conclusion, these 10 thriller movies on Netflix adapted from novels offer a diverse range of suspenseful stories, from traditional mysteries to unique and imaginative plots. Whether you're a fan of psychological thrillers, historical reimaginings, or dystopian adventures, you'll find something to satisfy your craving for suspense and intrigue. Netflix's collection of thriller movies adapted from novels is a goldmine for anyone seeking top-notch entertainment. So, the next time you're in the mood for suspense, thriller, and excitement, be sure to check out these top thriller Netflix movies adapted from novels. You won't be disappointed!