Yashoda Movie Review: Samantha Ruth Prabhu is excellent in this engaging thriller that keeps you hooked on a thrill ride till the end. The climax works well and perfectly closes the well-constructed storyline.
Yashoda Movie Review Rating: 4/5
Yashoda Movie Cast: Samantha, Varalaxmi Sarathkumar, Unni Mukundan, Rao Ramesh, Murali Sharma, Sampath Raj, Shatru, Madhurima, Kalpika Ganesh, Divya Sripada and Priyanka Sharma
Yashoda Direction: Hari – Harish
Yashoda Movie Music: Manisharma
Yashoda Movie Story: A pregnant surrogate finds out about the corrupt activities of the institute she is staying in and then goes rogue to uncover the whole conspiracy. She risks her well-being as well as her unborn kids' well-being to find out the truth behind the illegal and secretive activities of the institute.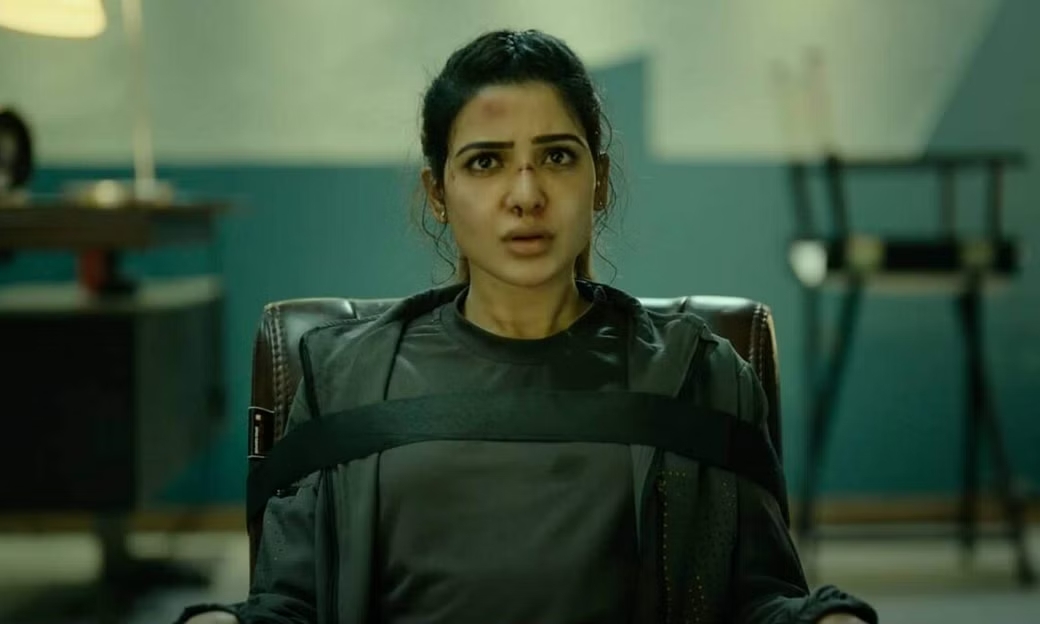 Yashoda Movie Review
A great thriller with an engaging storyline that keeps you hooked until the end. Samantha Ruth Prabhu is the highlight of the film as the titular character. She nails the action role with perfection and brings out her likeable humane side in the emotional scenes.
Yashoda Movie Direction Review: Directors Hari – Harish knew what they wanted to convey through this story. They have kept the movie crisp and on point. The action scenes are shot beautifully and have that realistic charm that is often ignored in South Indian movies.
Yashoda Movie Cast Review: Samantha Ruth Prabhu is the star of this engaging thrilling drama. But let's not forget about others who have delivered mind-blowing performances. Unni Mukundan and Rao Ramesh are brilliant in their parts. Varalaxmi Sarathkumar has excelled in her role. Murali Sharma is, as usual, a fine choice for playing a police officer. The rest of the cast is decent and does not let down the storyline.
Yashoda Movie Music Review: Manisharma has managed to provide a fine background score. But at a few points, it seems to lack that spark needed for the action sequences. However, the emotional scenes are well-complimented by the soulful music. All in all, a good job with the music as well.
Conclusion: Samantha starter Yashoda stamps her authority as one of the most beautiful actresses in Indian cinema who can play any role and shoulder a movie on her own. Yashoda is a perfect thriller to watch with friends and family this weekend.