Sultan of Delhi is an ambitious Indian Hindi-language period crime thriller television series that takes the audience on a captivating journey back to the year 1962 in Delhi. The show is adapted from Arnab Ray's novel "Sultan of Delhi: Ascension" and explores the dark underbelly of the city, where power, ambition, and treachery reign supreme.
Sultan of Delhi Hotstar Review: Power, Ambition, and Treachery Reign Supreme
The series is anchored by a strong cast, with Tahir Raj Bhasin delivering a standout performance as Arjun Bhatia, the central character who aspires to become the Sultan of Delhi. His portrayal of Arjun's ambition and determination is both compelling and engaging. Mouni Roy's role as Nayantara adds depth to the storyline, and her chemistry with Tahir Raj Bhasin is palpable.
The supporting cast, including Anjum Sharma, Vinay Pathak, Anupriya Goenka, Nishant Dahiya, Mehreen Pirzada, and Harleen Sethi, provides a rich ensemble that complements the narrative and adds layers of complexity to the characters. Vinay Pathak, in particular, stands out with his portrayal of Jagan Seth, a character who adds intrigue and suspense to the series.
The show's strength lies in its historical setting, which is brought to life with meticulous attention to detail, from the costumes to the portrayal of Delhi in 1962. The production values and cinematography are commendable, creating an immersive experience for viewers.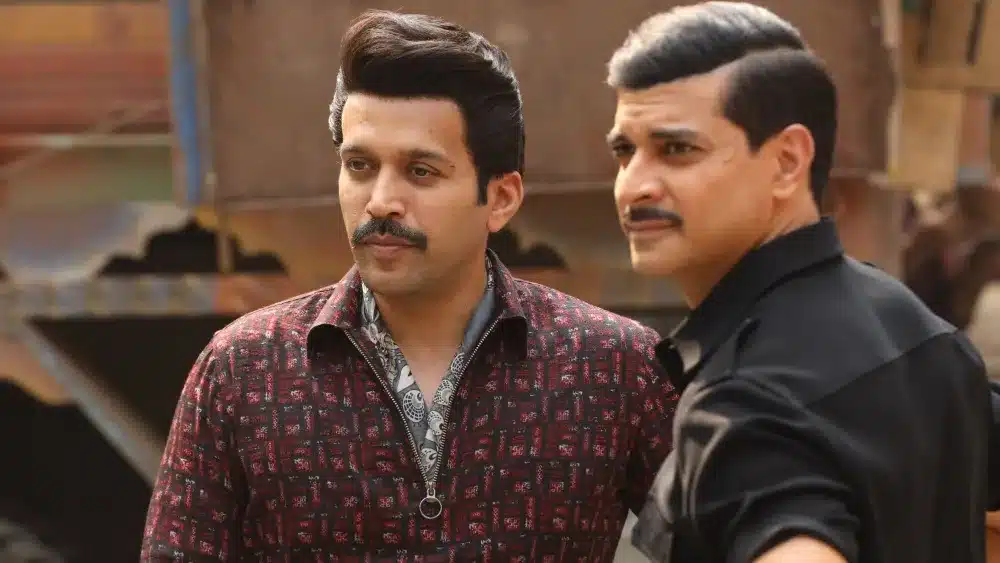 Sultan of Delhi effectively blends crime, politics, and ambition to create a gripping storyline. The narrative is laced with suspense, political intrigue, and moral dilemmas, keeping the audience hooked from the very beginning. It explores the complexities of power dynamics and the lengths to which individuals are willing to go to achieve their ambitions.
The series isn't without its flaws, as some viewers might find certain plot developments a bit convoluted or the pacing uneven at times. However, these minor shortcomings are overshadowed by the overall quality of the production.
In summary, Sultan of Delhi is a compelling period crime thriller that successfully transports viewers to the Delhi of 1962. With a talented cast, a well-constructed storyline, and an authentic historical setting, it offers a thrilling and suspenseful viewing experience. If you're a fan of crime dramas set in intriguing historical contexts, this series is well worth your time.