Cheapest Flights: Are you looking to travel long and far during these holidays to leave everything behind for a week or two to have the time of your life with your loved ones? However, this thought is often curbed by the expense you will have to incur on flight tickets, which are by no means cheap. What if we tell you there is a way to book the cheapest flights this holiday season? Does that excite you? If you want to find out, continue scrolling, as here we have listed some of the best flight tickets offers you can avail to book the cheapest flights during the holiday season. Now is the time to make your Christmas and New Year holidays all the more comforting and beautiful.
How to book Cheapest Flights during the Holiday Season?
To do this, you will have to apply various coupon codes at the website which offers flight ticket booking facilities. Here we have found the best coupon and promo codes that you can use right now to have the time of your life on holiday.
Best Coupons and Promo Codes to Book the Cheapest Flights
1- INT15 Coupon Code for Cheapest International Flights on Flipkart
With this coupon code, you can get up to 15% off on your international flight tickets during this holiday season. However, the maximum discount you will get is Rs 2500, and there are some terms and conditions you must adhere to while booking the tickets. Despite that, it's a great offer to take benefit of during this holiday to book the cheapest international flights.
Also read: 7 Best Flight Offers to Avail before New Year 2023
2- GISUPER Coupon Code for Cheapest Domestic Flights on GoIbibo
If you often travel by air, then you must have heard of GoIbibo. This website is now offering a great deal on domestic flight tickets. Applying this coupon code, you can get up to Rs 2,500 off on domestic flight tickets. Now, book the cheapest flights on holiday to visit places like Goa, Andaman, Nicobar Island, and more.
3- EMTSTUDENT Promo Code for Cheapest Domestic Flights on EaseMyTrip
The EaseMyTrip website is offering an exclusive deal to students in particular. Those studying in college and over 18 can avail of this great flight ticket offer. Now, gather your friends, plan a trip, and get up to Rs 3000 off on each flight ticket to celebrate your Christmas and New Year at the place you always wanted to visit.
4- FREEFLY Coupon Code on Yatra for Cheapest Domestic Flights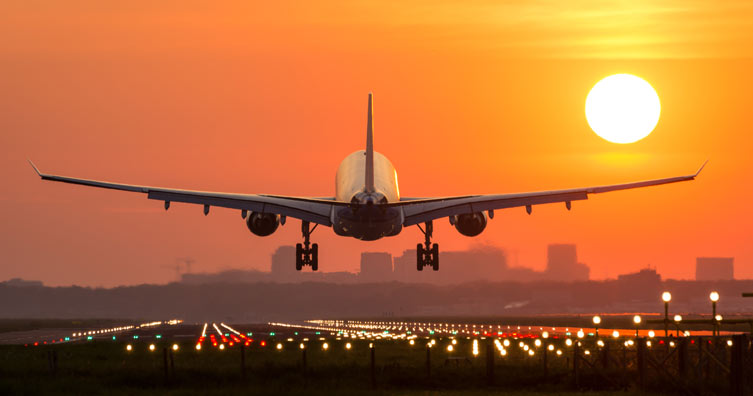 Yatra is a trusted website that has been in the business of air travel tickets for quite a long time now. There is a fantastic offer going on right now that you can take benefit of. This coupon code will allow you to get a maximum discount of up to Rs 3700. Isn't that a sweet deal? However, the exact amount of the discount will be calculated by Yatra, and you can't have any control over that.
Also read: Best New Year Flight Offers You Should Avail Right Now
5- NEW Promo Code on Cheapest Flights on IXigo
This NEW promo code on Ixigo is perfect for people who have not used this platform to book air tickets till now. Applying this promo code, you can get a massive discount of a flat 12% off. Moreover, there is no minimum booking amount. Perhaps it's the greatest deal that you can get right now to book the cheapest flights.