Hot and sexy web series has become a genre of their own in recent times. There are many OTT platforms which only broadcast the steamy shows that have taken the internet by storm. However, mainstream digital streaming platforms like Netflix, Amazon Prime, Disney+ Hotstar, and more are also not quite behind when it comes to having a plethora of hot and sexy web series on their platform to stream online. Here we have collected some of the latest hot and sexy web series that you can watch online right now on various digital streaming platforms.
7 New Hot and Sexy Web Series Streaming Online
1- Sex/Life Season 2
Sex/Life Season 2 recently started to stream on Netflix, and it has quickly become the hottest and sexiest web series to watch online. The web series follows a suburban mother who tries to explore her sexuality after feeling a disconnect from her husband. She takes a trip down memory lane and ignites new and old relationships, which puts her married life in jeopardy.
2- Sexify
This Polish hot web series on Netflix follows a sexually inexperienced girl who tries to build an innovative app. She and her friends have to explore the daunting world of intimacy to get somehow the experience required to create the app. It is an interesting sexy web series with a fairly new concept which will keep you engaged and entertained.
Also read: 9 New Hot Web Series on Ullu & Alt Balaji to Watch
3- Sex Education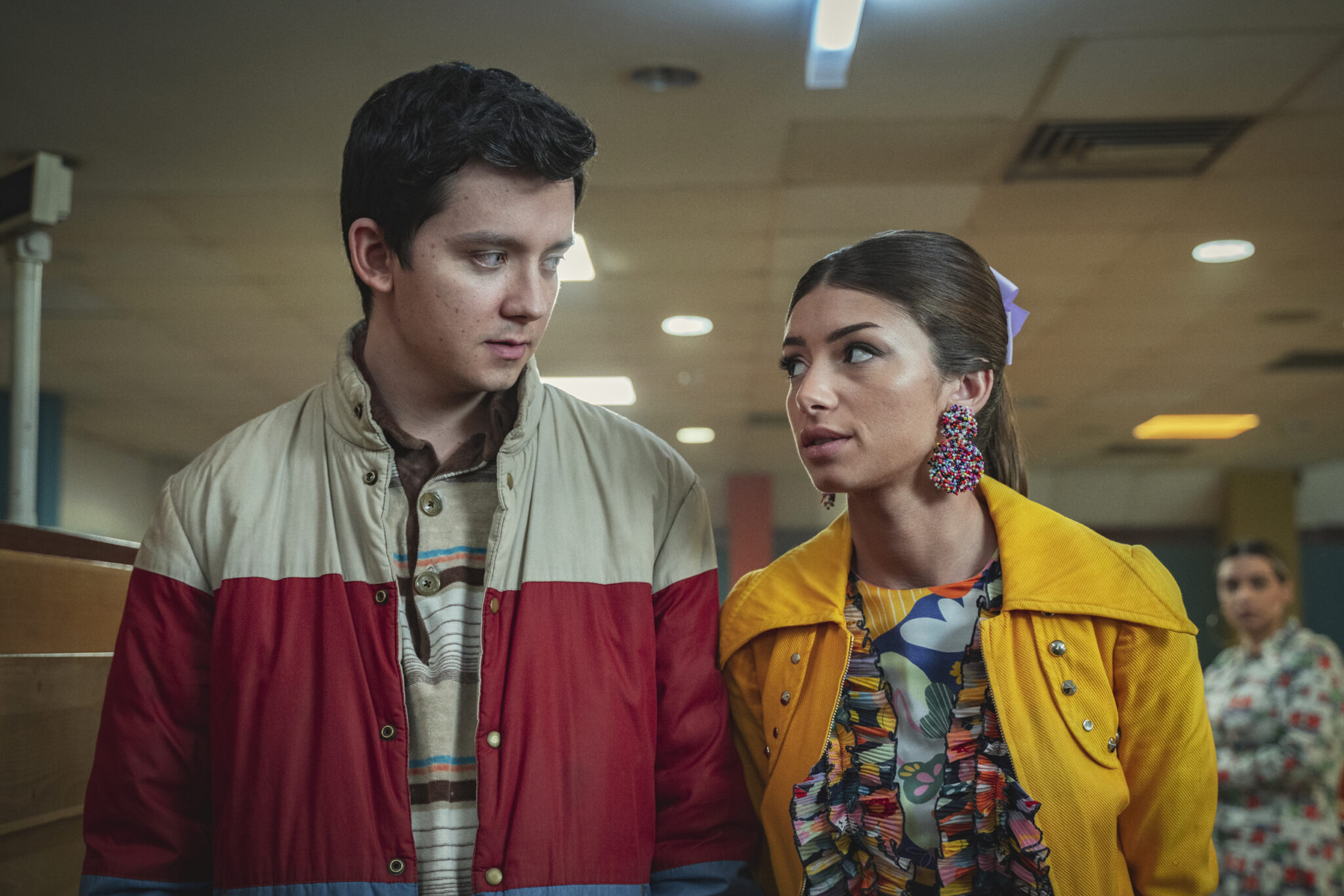 Otis is the son of a therapist and knows everything when it comes to giving suggestions and advice about intimacy. This leads the rebel Maeve to propose an intimacy clinic at their high school. It is a critically acclaimed hot and sexy web series to stream online on Netflix. The show is a huge hit across the world, and the last season of the show is due to be released in 2023.
4- Sex and the City
One of the most popular sitcoms of all time, Sex and the City, follows four smart and dynamic New York women who, despite their differences and ever-changing preferences, stay together and fight all the odds. It is a must-watch hot and sexy web series to stream online on HBO.
5- The Affair
The Affair is an American hot web series that has been widely recognised as one of the greatest shows of all time. The show follows a grieving waitress who starts an affair with an accomplished teacher and budding novelist. Their affair ultimately leads to a large upheaval in their married lives.
Also read: 10 New Hot Web Series to Watch on Ullu and Alt Balaji in 2023
6- Dark Desire
A married woman spends a fateful weekend away from home that ignites passion but ends in tragedy, causing her to question the truth about those close to her in this hot web series that is streaming online on Netflix right now. The show is a Mexican thriller and definitely, a must-watch for all those who love steamy dramas.
7- Summertime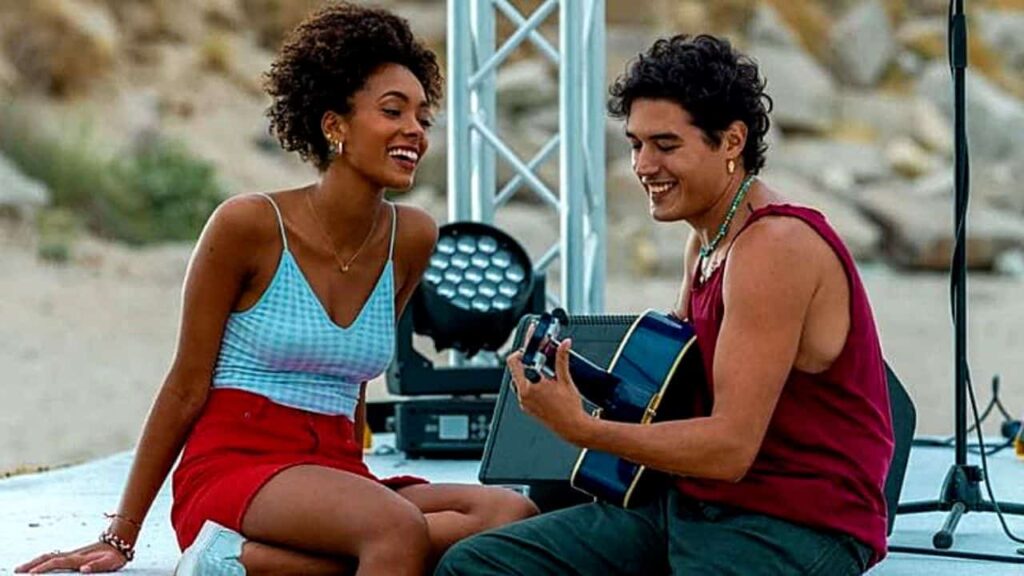 A highly underrated hot web series to watch online, Summertime is a sexy show that follows a girl named Summer who longs to leave her small town and explore the world after she meets with an adventurous motorcyclist Ale. It is inspired by Federico Moccia's books.