In the world of luxury and collectable automobiles, auctions have become a platform for showcasing the most extraordinary and sought-after vehicles. These auctions often witness jaw-dropping prices as avid enthusiasts and collectors compete to own a piece of automotive history.
From iconic sports cars to rare vintage classics, here is an introduction to the 15 most expensive cars ever sold at an auction. These exceptional vehicles not only possess exceptional engineering and design but also boast captivating stories and provenances that add to their allure. From vintage classics to modern marvels, these cars command record-breaking prices, often reaching into the tens of millions of dollars.
15 Most Expensive Cars Sold at an Auction
1. 1962 Ferrari 250 GTO
At a staggering price of $48.4 million in 2018, this Ferrari holds the record for the highest price ever paid for a car at an auction. Its exclusivity, racing pedigree, and timeless beauty make it one of the most coveted collector cars in existence.
2. 1963 Ferrari 250 GTOc
Another exemplar of Ferrari's mastery, this model fetched an impressive $38.1 million in 2014. With only 36 units produced, it stands as a symbol of elegance and performance, often regarded as one of the greatest automotive creations.
3. 1957 Ferrari 335 Sport Scaglietti
Acquired for $35.7 million in 2016, this vintage racing car has a rich racing history and is considered one of Ferrari's most significant creations. Its combination of power, aesthetics, and racing success contributes to its exceptional value.
4. 1954 Mercedes-Benz W196
This Formula 1 race car, driven by the legendary Juan Manuel Fangio, achieved a remarkable price of $29.6 million in 2013. Renowned for its advanced engineering and technological innovations, it remains a symbol of Mercedes-Benz's dominance in motorsports.
5. 1956 Aston Martin DBR1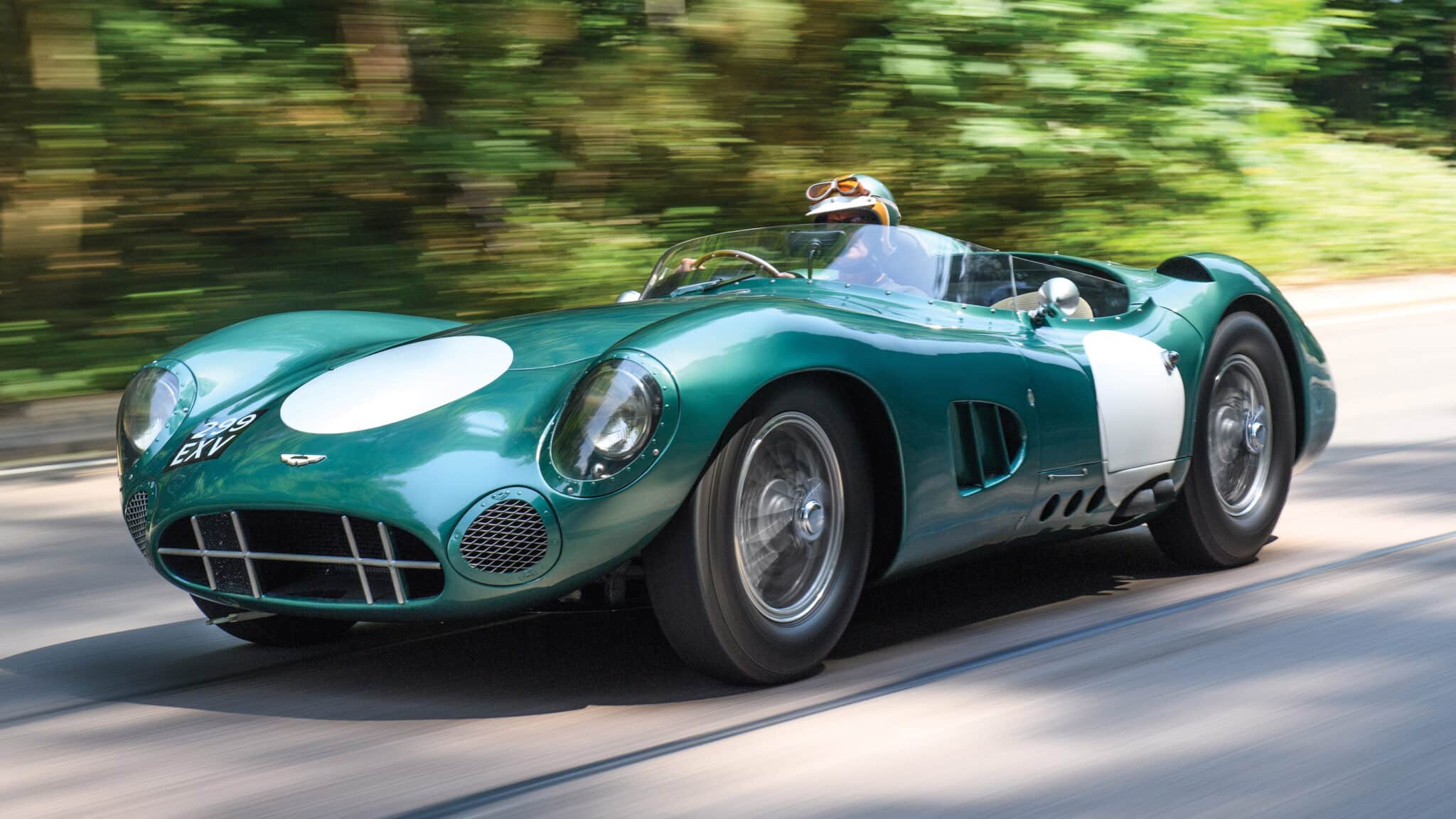 With a sale price of $22.5 million in 2017, this British sports car is an icon of endurance racing. Its victory at the 24 Hours of Le Mans in 1959 solidified its legendary status and propelled it into the realm of highly sought-after collector cars.
6. 1967 Ferrari 275 GTB/4*S N.A.R.T. Spider
Sold for $27.5 million in 2013, this convertible sports car is exceptionally rare, with only ten units ever produced. Its breathtaking design, performance, and limited availability contribute to its astronomical price tag.
7. 1964 Ferrari 275 GTB/C Speciale
Achieving a remarkable $26.4 million in 2014, this extraordinary Ferrari stands out due to its bespoke bodywork and lightweight aluminium construction. It's exclusivity and exceptional design make it a true gem among collectors.
8. 1955 Jaguar D-Type:
This Le Mans-winning race car captured a price of $21.8 million in 2016. Its aerodynamic design, racing prowess, and historical significance elevate it to an elite category within the automotive world.
9. 1961 Ferrari 250 GT SWB California Spider
Sold for $18.5 million in 2015, this convertible sports car exudes timeless elegance and sophistication. Its limited production, exhilarating performance, and undeniable beauty contribute to its allure.
10. 1939 Alfa Romeo 8C 2900B Lungo Spider
With a sale price of $19.8 million in 2016, this pre-war Italian sports car represents a pinnacle of automotive design and craftsmanship. Its rarity, advanced engineering, and aesthetic allure captivate collectors and enthusiasts alike.
11. 1962 Aston Martin DB4 GT Zagato
This breathtaking British sports car commanded a price of $14.3 million in 2015. Celebrated for its exquisite design, exclusivity, and remarkable performance, it is considered one of the most beautiful automobiles ever created.
12. 1935 Duesenberg SSJ
At an astounding $22 million in 2018, this American classic car stands as a testament to the grandeur of the Duesenberg brand. With its powerful engine, striking aesthetics, and rarity, the Duesenberg SSJ commands attention and admiration among collectors.
13. 1955 Mercedes-Benz 300 SL Alloy Gullwing
Sold for $4.62 million in 2012, this lightweight version of the iconic Gullwing represents the pinnacle of automotive engineering and design. Its distinctive gull-wing doors, exceptional performance, and timeless appeal contribute to its status as a highly sought-after classic.
Recommended: 10 Most expensive shoes in the world
14. 1962 Ferrari 250 GT SWB Berlinetta Speciale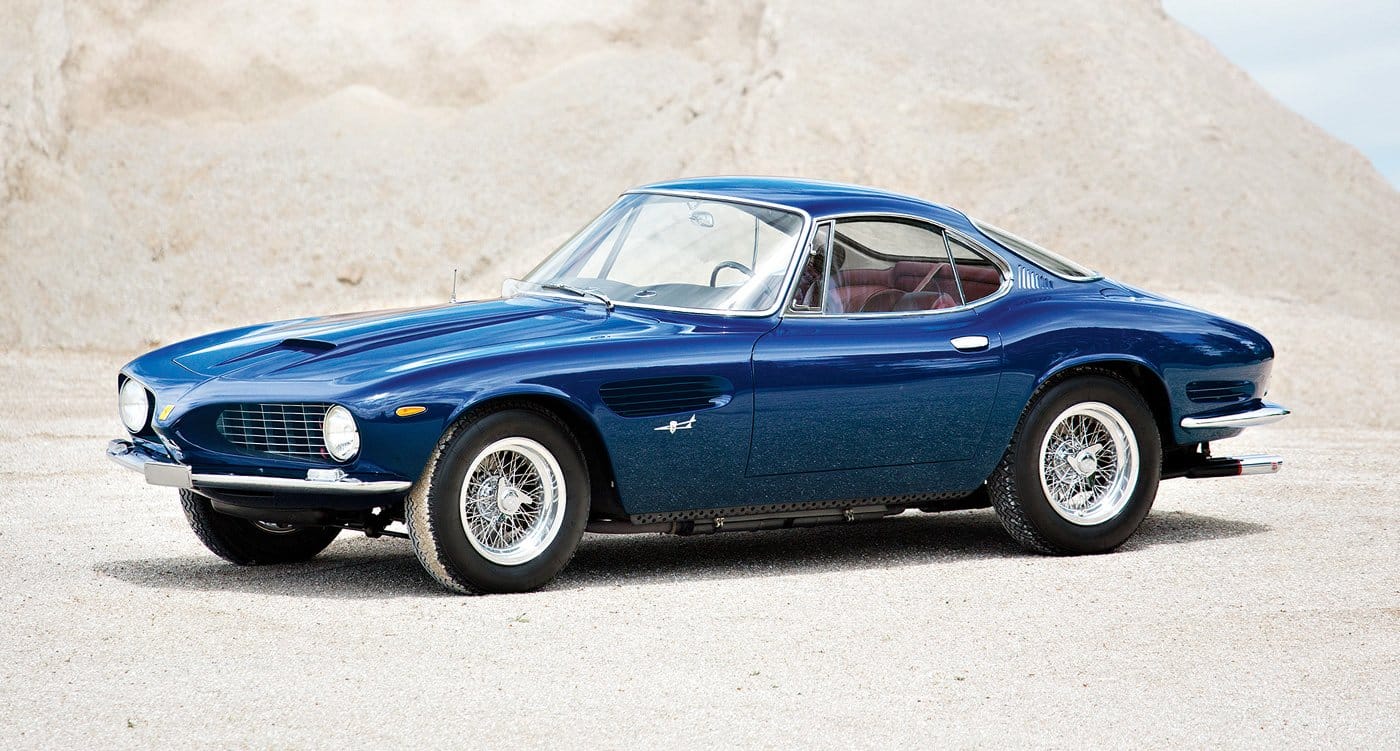 With a price tag of $16.5 million in 2015, this custom-bodied Ferrari stands out as a one-of-a-kind masterpiece. Crafted by Bertone, it showcases unique design elements and exceptional craftsmanship, making it a true automotive treasure.
15. 1956 Ferrari 290 MM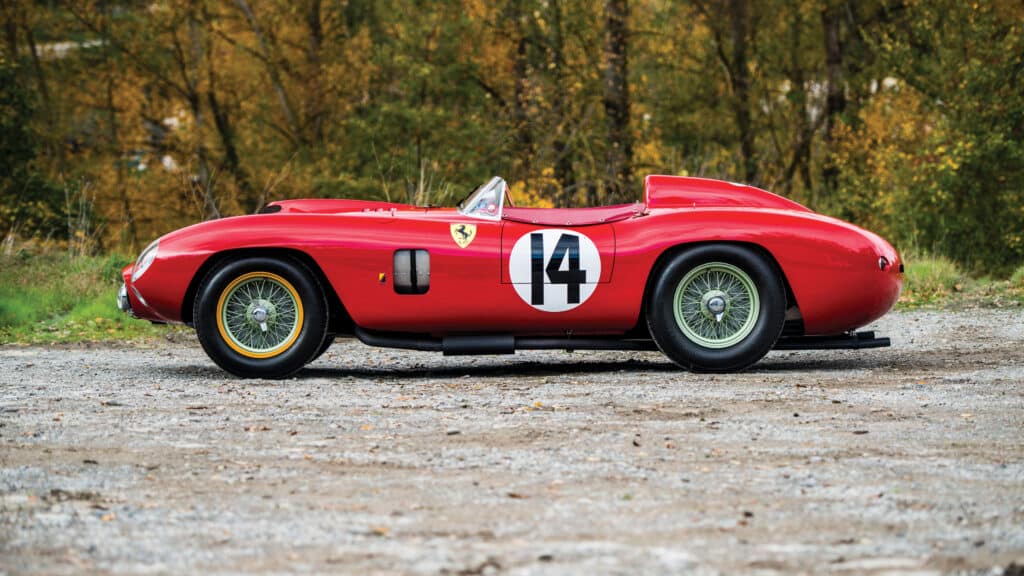 Acquired for $28 million in 2015, this racing car boasts a V12 engine and an illustrious history on the track. Its combination of power, beauty, and racing success make it a prized possession for collectors and enthusiasts alike.