The highly anticipated Scam 2003: The Telgi Story has made its debut on SonyLIV, offering viewers a gripping narrative on one of India's most notorious financial scandals. In Volume 2 of the Scam 2003 franchise, the story delves into the infamous Telgi Scam, where Abdul Karim Telgi orchestrated a staggering 20-year-long Stamp Paper fraud amounting to a jaw-dropping 30,000 crores.
Following the success of Scam 1992: The Harshad Mehta Story in 2020, the franchise continues to explore real-life accounts of significant frauds that have left indelible marks on Indian contemporary history. This time, the spotlight is on the 20-year-old Stamp Paper fraud, also known as the Telgi Scam or the Stamp Paper Scam, orchestrated by the infamous Abdul Karim Telgi.
In this engaging series, actor Gagan Dev Riar takes on the challenging role of Abdul Karim Telgi, bringing to life the complex web of deceit and intrigue that defined this scandal. The Telgi Scam story was originally unraveled by Sanjay Singh, a diligent journalist and news reporter. His Hindi book, "Reporter ki Diary," serves as the primary source of inspiration for this series.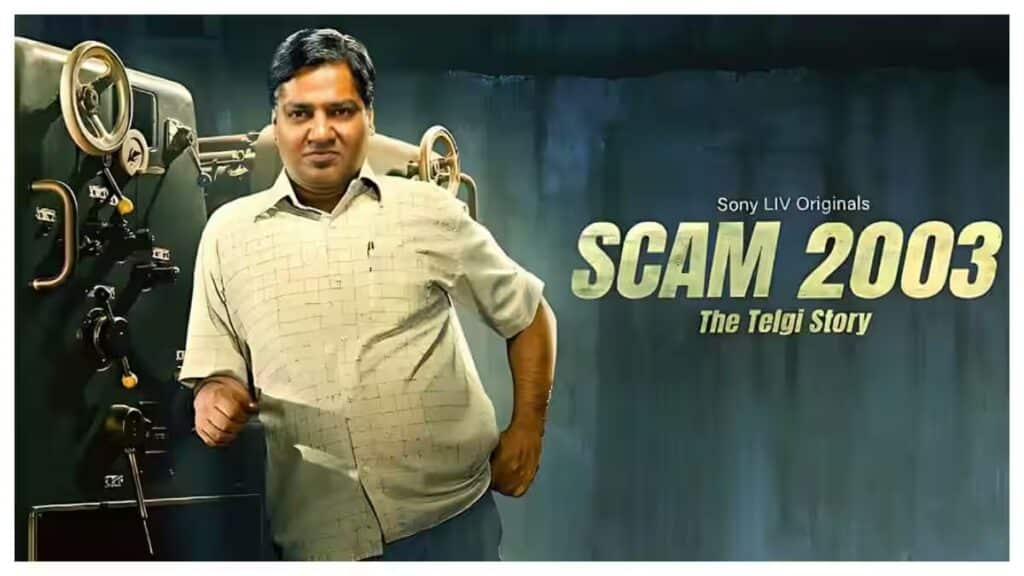 Directed by Tushar Hiranandani, Scam 2003: The Telgi Story boasts an ensemble cast that includes Shashank Ketkar, Bharat Jadhav, Sana Amin Sheikh, Sameer Dharmadhikari, and Talat Aziz. With their performances, they bring depth and authenticity to this compelling narrative of financial fraud and journalistic tenacity.
Also Read: Scam 2003: The Telgi Story Review: Sensational and Audacious
Volume 1 and Volume 2 Division
While the initial excitement prompted the release of the series on September 1, 2023, SonyLIV opted for a strategic approach. Only 5 episodes of Scam 2003 have been made available to viewers on the platform thus far. The makers decided to split the series into two volumes, promising an extended dose of suspense and revelations.
The Wait for Volume 2
If you're eagerly anticipating the remaining episodes of Scam 2003, you'll need to exercise patience. Volume 2 is scheduled to commence streaming in November 2023. In this upcoming installment, viewers can expect 5 more episodes to unravel the intricate facets of the Telgi Scam. While an exact date for the November release hasn't been specified, fans can look forward to another round of riveting storytelling.